Christina Little
event planner, wedding planner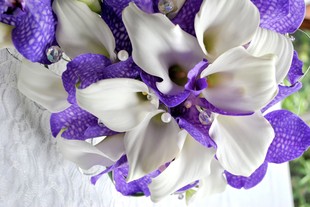 Wittman, MD
410-443-2344
chrissylittle@before-n-afterevents.com
Making your dreams a reality
I am a local Eastern Shore girl who has been in the restaurant business for 15 years or more. I know the local business and who is the best around my area. I am very organized and detail person and want to give my customer the best experience possible. I have done many types of jobs as far as working in hotels, bed and breakfast, restaurants, and other jobs that give me a better insight of what to provide a customer with the best options for this area.
Services
I can provided services from planning a funeral to a wedding.
I am certified bartender so can provide a bartender if needed and have alot of friends to help with party details if needed. I am a St. Michaels area local nd have worked in the businesses around here so I know prices, best area locations, how many people they can hold, and other important details that come with the job. I have done anything from book keeping to doing nails and working in a restruant for 15 years.
Testimonials
Love is like a friendship caught on fire. In the beginning a flame, very pretty, often hot and fierce, but still only light and flickering. As love grows older, our hearts mature and our love becomes as coals, deep-burning and unquenchable. Bruce Lee
love quote
I'm not materialistic. I believe in presents from the heart, like a drawing that a child does. Victoria Beckham
birthday
Ships that pass in the night, and speak each other in passing, only a signal shown, and a distant voice in the darkness; So on the ocean of life, we pass and speak one another, only a look and a voice, then darkness again and a silence. Henry Wadsworth Longfellow
passing quotes