Evangeline Grieve
makeup artist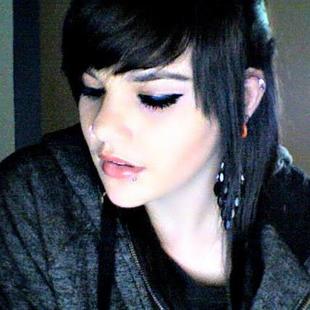 Albany, WA
0419153692
hotmail.eve@gmail.com
Hi, my name is Eve, i'm 17 years old and i work as a Personal Carer in my home town.
I love the handy work of make up. You can never stop learning new techniques and deigns. I started doing my own makeup when i was pretty young, practicing and learning different things.
I like doing all kinds of make up from Natural to Classic. But my most favorite is doing rock or dark makeup because it makes a person look so mysterious .