Alyssa Gagliardi
event planner, wedding planner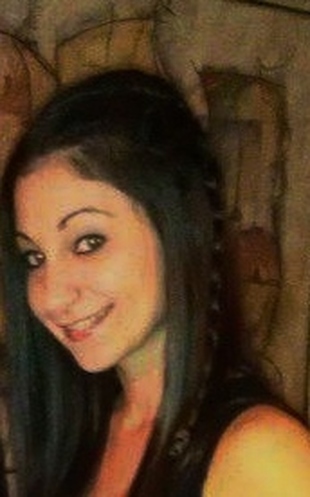 Largo, FL
727-385-0039
aly1432@gmail.com
Turning Fantasies Into Realities!
Have you ever had a dream when you were a child? You know those dreams where you pretend to be something so inspiring that you play dress up and have tea parties? As you grow up you realize that dreams sometime fade away and you always ask yourself, "why was I in such a hurry to grow up?" Then you begin to get overwhelmed when things don't necessarily go as planned. But who says that you can't still have some of those dreams that you fantasized as a kid without the stress? That's where I come in. Ever since I was a child I pretended to bake things for my dolls and planned Barbie and Ken's wedding. As I grew older I realized how truly amazing and memorable weddings, birthday parties, graduations, and family gatherings really were. I began to appreciate all the planning that goes into an event to make it special enough to create the memories you once dreamed of having. Let me help make your event extraordinary without the hassle. Just give me the occasion and some idea of why it is unique to you or the person you are planning it for, and I'll take it from there. I will go from the planning stage through the final event, everything including decorating the venue to baking the cake. I'll take your ideas or themes and put it all together as if it were my own. I will take my time in organizing your event and keep you updated along the way so that it turns out just as magnificent as you envisioned. One step at a time, I will make your occasion an experience you will never forget!
Services
•Weddings
•Engagement Parties
•Anniversaries
•Reunions
•Holiday and Private Parties
•Corporate Events
• Baby Showers
•Retirement Parties
•Themed Parties

Delectable desserts and cakes to make your event extra sweet!