All About You Events
Kaci Kozik
event planner, wedding planner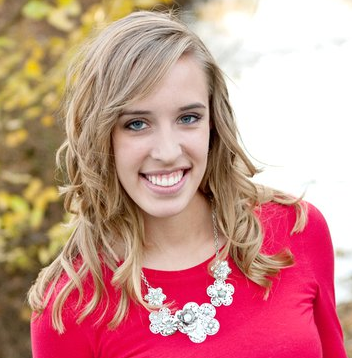 Wichita, KS
316-833-8025
ragan.kaci@gmail.com
Bringing your dreams to life
Hello! I'm Kaci, and I want to help you plan your perfect event. My specialties are weddings and small parties such as birthday parties and baby showers. I am dedicated to finding out what it is you have in mind for your event and making it come to life. Together we can plan an event that is truly all about you!
I grew up in Wichita and graduated from Goddard High School. The summer after I graduated, I got engaged to my high school sweetheart. The following August, I started school at Oklahoma State University. After a semester, I decided to take some time off to plan my own wedding. It was the first event I ever really planned, and I fell in love. When it was over, I felt like I needed to find a new event to plan. That is when I found QC Career School and decided to continue my education through it. I love kids as well, so I am excited to focus on kid friendly events. I have since planned a baby shower for my best friend which was a great success!
Services
I am currently not actively offering my services, but I plan to focus on weddings and small parties, especially kid-friendly parties such as baby showers and birthday parties. I can be of as much or as little assistance as you need. If you just need some guidance but want to stay in the driver's seat, I can offer my advice. If you want me to take the reigns and plan your entire event, I am here for you. You will be my priority, and I will do whatever it is you need from me to make your event a success.