Jacqueline Spalding
event planner, wedding planner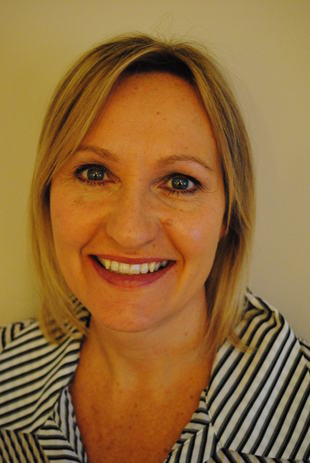 Langley, BC
604-828-3974
glenjacs@telus.net
Every Event Should Be A Celebration of Life and Love
My husband and I have been living in Canada for the last 8 years with our two children. I have had the privilege of being a stay-at-home mom for the duration of our time in Canada.

We are an energetic family that loves life and believe in living life to it's fullest. We love to entertain and it is through this that I have discovered I have flair for creating great events.

I love to make all events special and memorable for everyone from the host and hostess to the guests and take great pleasure in seeing their appreciation and enjoyment of the event.
I was born and raised in South Africa. My husband and I moved to Canada eight years ago with our two children, now aged 23 and 13. We are very active in our church and love adventure and the outdoors.

I worked for many years at a Merchant Bank in South Africa in the Marketing Department providing finance for those in the medical field.

I have always dreamed of owning my own business and this together with my love of planning events on a casual basis has led me the realization that Event and Wedding Planning is the career for me. My dream is to be able to build a business I can have my daughter work with me when she is old enough.

I am passionate about creating events that are forever ingrained in the memories of my clients as well as their guests. By nature, I am a perfectionist and will go to the nth degree to ensure everything is as it should be and meets the expectations of my clients. I have planned many of the events for our church over the last couple of years from ladies meetings to Christmas functions.

Our son recently became engaged, and I planned the engagement party and will have the pleasure of planning the wedding as well.
Services
Private Events
· Milestone Parties (Engagements, Special Birthdays,Retirements, Graduations, Baby Showers)
· Theme Parties
· Seasonal Parties

Weddings
· Initial Complimentary Consultation
· Full Service
· Day of Co-Ordination
· Personalized Service Packages Available

Corporate
· Company Parties
· Team Building Exercises
· Ground Breaking Ceremonies