Pride In Planning, LLC
Keshia Pride
corporate event planner, destination wedding planner, event decorator, event planner, luxury event and wedding planner, wedding planner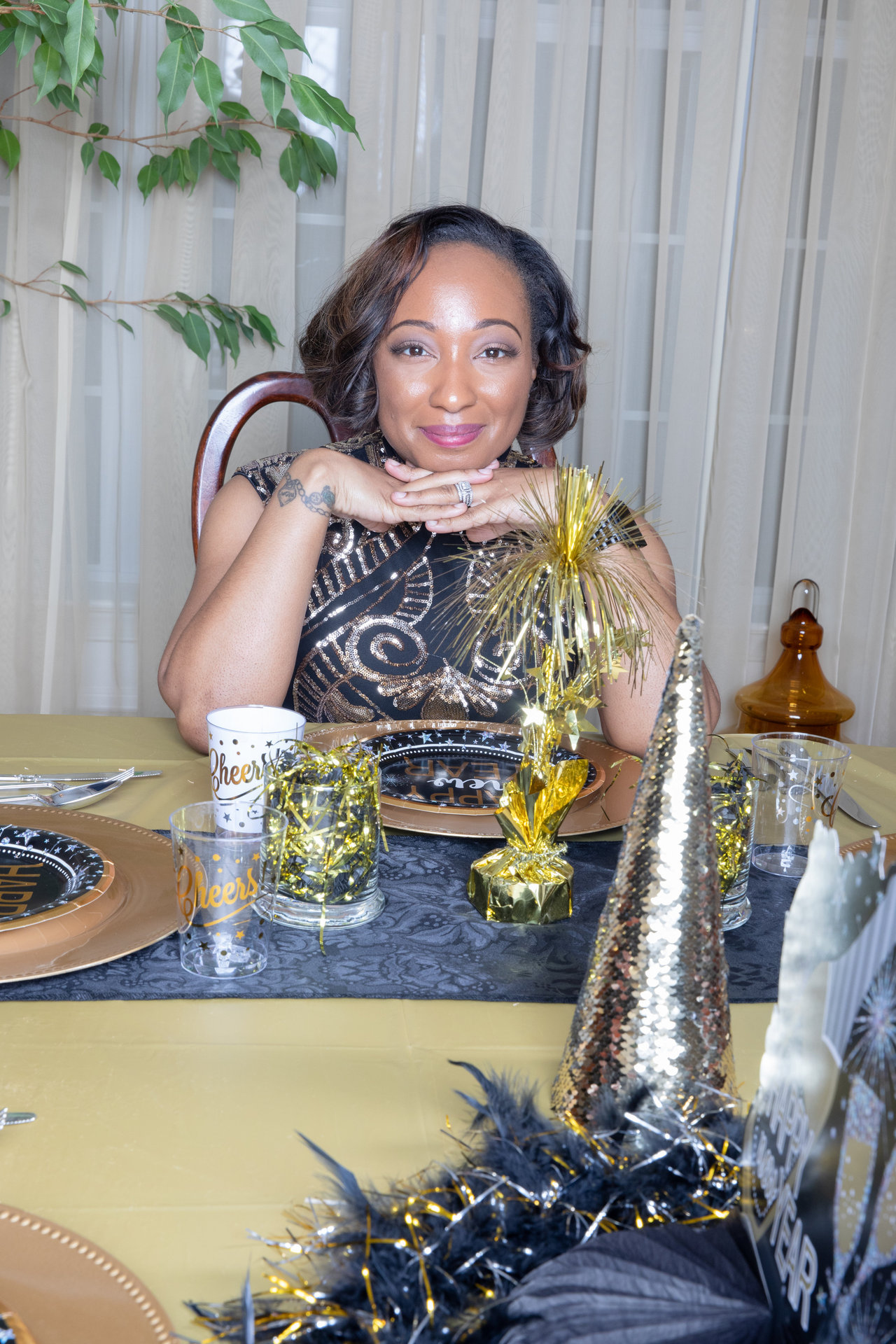 Woodbridge, VA
703-593-0818
info@pnplanning.com
Putting the Pride back in Planning
I have always been an avid and resourceful planner. The calling was bestowed upon me by my mother as I watched her each year plan detailed themed birthday parties for myself and three siblings all with birthdays nested in each of the four seasons. I enjoyed coming up with ideas, decorating, and seeing it all unfold on event day. As I grew older, event planning was just an insentient hobby that followed me everywhere.
As an undergrad member of Zeta Phi Beta Sorority Inc, I assisted in planning numerous parties, fundraisers, service events, and baby showers. As an active member of the Army National Guard and now graduate member of my local Zeta Phi Beta chapter, I have successfully led the event planning and execution of countless conferences, meetings, social outings, team-building functions, and formal galas. Fast-forwarding to the more recent future, in 2017 I founded my own business with the intent of taking my experience and expertise to the world.

I am a mother to 3 gorgeous children, 1 girl and 2 boys. My husband and I both have served on active duty in the Army National Guard for more than 17 years. I hold a BA from Western Michigan University in 2006, a MSA from Central Michigan University in 2009, and have recently earned my PhD in Business Management from Capella University in 2019. With a pedigree like mine and serving our great country in uniform, I must take a lot Pride in all that I do.
Services
I offer event planning and wedding planning services. I am a one-stop shop for all your needs. Invitations, party favors, photography, scheduling, budgeting, catering, and much much more. Business meetings, family reunions, birthday parties, baby showers, weddings, welcome home parties, house-warmings, and team-building off-sites. You can rest assured that your event will be planned with pride.