Shaina Springer
makeup artist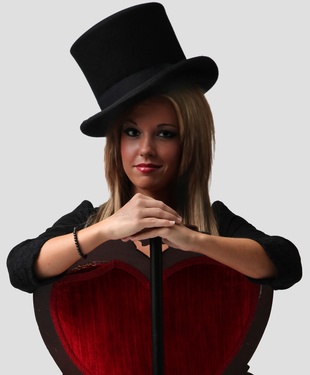 Butler, IN
260-645-0604
shigh21809@yahoo.com
My philosophy is simple – beauty lies within everyone and simply needs to be enhanced. My goal is to enhance that beauty within you!
When you choose me, you put yourself in the hands of a dedicated, friendly, and versatile professional. I constantly aim to produce high-quality work and share my passion with those around me. Makeup has the power to transform and in the hands of a great makeup artist, you'll feel like a beautiful work of art. ♥
My name is Shaina J. Springer, and I am an airbrush makeup artist. I am 24 years old, and I have always had a love and passion for all kinds of makeup and fashion. Since I was a little girl, I have been experimenting with fashion and make up, keeping up on all the latest trends. I have studied all kinds of workshops, Cosmetology, and Esthetics. Seeing what works with oily/combination skin to dry skin, I always strive to see what works the absolute best on all types of skin. I mix my own combinations of airbrush makeup using olives and reds. I use Kett Cosmetics: Makeup for the digital age that erases virtually everything from hyper pigmentation to blemish prone skin (http://www.kettcosmetics.com/), and I use a high quality airbrush system called the Ninja Jet. I got my credentials in airbrushing through the Airbrush Academy in Chicago: http://www.facebook.com/pages/Airbrush-Academy/126156247465066.