Kristin Goss
event planner, wedding planner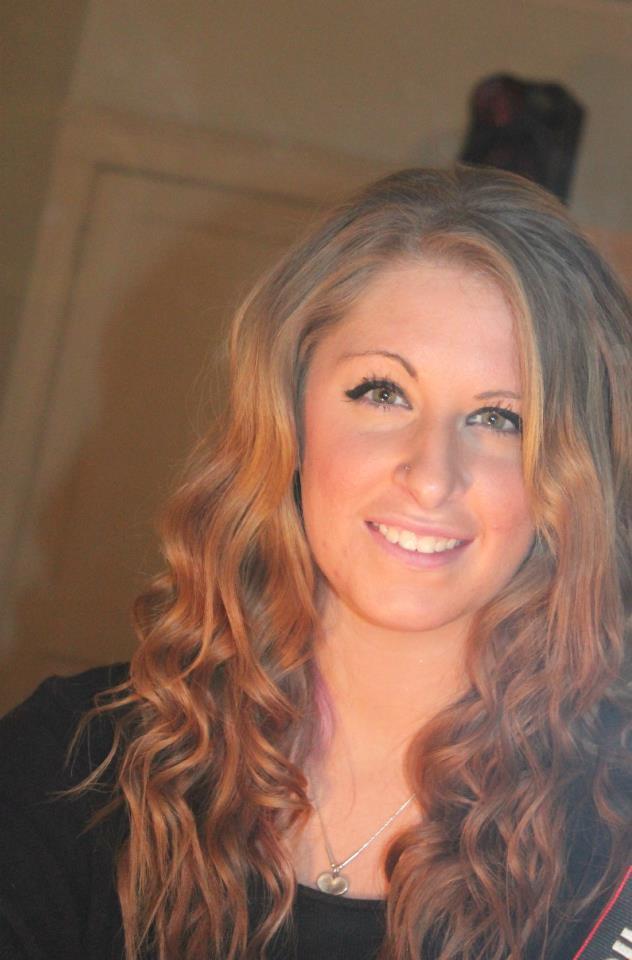 Natick, MA
kgoss7@hotmail.com
Events and Weddings Your Way
Hey there! I'm Kristin, an event and wedding planner. I want to help you as you plan your event your way. That being said, I'll do all the hard work to ease your mind while your event becomes the vision you picture it to be.
I may be new to the planning aspect but I'm a veteran to the industry. I've worked in the food and beverage industry as a waitress and bartender. I have also worked several catering events. While I may not be planning the event in these situations I am seeing how they run and are set up.
Services
I offer many services. Looking for someone to plan your child's birthday party? I can be that person! Stressing about trying to plan your own wedding? Let me take that pressure off your shoulders! Whether you are planning a retirement party, a kid's party, or a wedding I can be your event planner!