Strong Events
Amanda Strong
event planner, wedding planner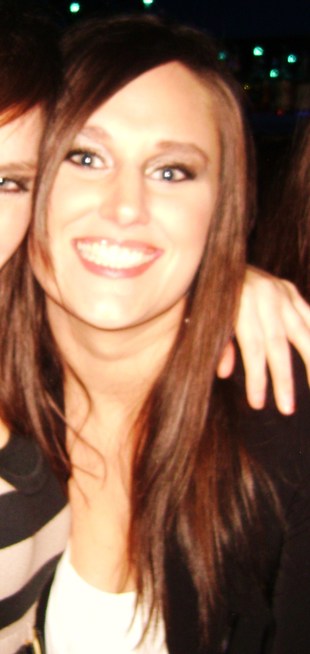 Buffalo, NY
773-318-2966
amandam.strong@hotmail.com
Making your occasion unforgettable is our strength
Planning an event is a difficult, extensive task that requires an eye for detail, a strong sense of coordination and an intimate knowledge of the surrounding area. While choosing a venue might be the first and easiest aspect of the entire process, after that it becomes much more intricate. Catering, entertainment, lighting, invitations, decor — each plays a part into making your event run seamlessly. If you'are planning for a wedding, a corporate conference, an award dinner or just a family gathering, you've got enough on you plate to worry about.
Hello, my name is Amanda. I am a certified wedding planner, and I founded Strong Events in 2019. I started to love planning when I was getting my degree in Interior Design. I love organization, planning, and being creative.
I am originally from Buffalo NY, but have been so lucky to call Chicago home for 14 years, where I received my degree in Interior Design and where I have learned so much.

I love reading, dancing and traveling! I am a huge fan of music of all genres. Take me to a concert, and I am in my glory! Event and Wedding planning is my passion! Planning is what I do best, and I am a big believer of doing what you love! I've always considered myself on the nerdy side because I enjoy doing research, I love to learn new things, oh and office supplies... man, do I love shopping for those lol!

What I love most about my role as a planner/coordinator is the people I work with whether it's the amazing vendors that I've created amazing relationships with or the couples and their families! It's great getting to know all of them and make them part of our family.

I am a huge sap, so I definitely cry at all weddings! I love LOVE, and I am so lucky to be a part of so much of it!

When you hire Strong Events, you don't just get a vendor; you get a team of people that care about your event/wedding and make sure everything goes perfectly while you remain stress-free!
Services
Corporate Event Planning
Whether you are planning for a day or a multi-night retreat, we will plan your corporate event according to your budget and style. You're busy running your business so let us do the heavy lifting.

Wedding Planning
If you are in need of full wedding planning services, a same day coordinator, or just looking for someone to help setup for your day and clean everything up, we have custom packages to fit every need.

Non-Profit Event Planning
Planning charity events or fundraisers can be fulfilling projects, but like any other occasion, they can be stressful and tough to coordinate. We can make it easy by doing all of the hard work for you.

Weekend Getaways & Party Planning
From a weekend with the girls, to bridal showers, holiday parties, birthday parties, and bachelor or bachelorette parties, we can help plan any event that comes your way!