Diana Lemus
event planner, wedding planner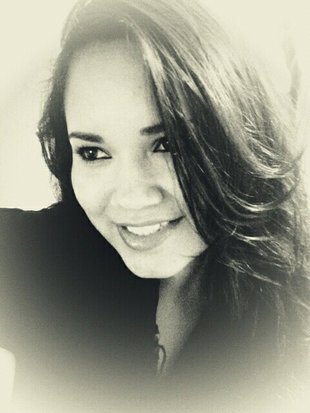 Plantation, FL
954-515-2127
Dianaeventco@gmail.com
More than an event it is an unforgettable experience!
My name is Diana Lemus, I am an event coordinator and a professional floral designer in fort Lauderdale Florida. One of my goals in life is to make a big name of my company in the event industry. When I do something I make sure I execute flawlessly. I am a very dedicated person when it relates to my profession. But I am also a very understandable kind and caring. Aside from work I like to spend time with my family and friends and have a good time. I don't like routine, I like to be spontaneous and do things completely out of the ordinary.
Diana Lemus, is a professional event coordinator and magnificent floral designer with hands on years of experience. She is known mostly for her artistic crafty and floral skills but is also gifted with coordinating events. Diana takes every possible detail into consideration when it comes to coordinating events or designing flowers. Her clients love her work! Seeing her clients enjoy the event that she coordinated with great pleasure is priceless.
Services
My company provides a variety of creative ideas, if you are looking at coordinating an event, managing vendors, creating a project plan, managing risk on issues and flawless execution of any start to finish you can entrust all your concerns to me.
My Market sectors are: Celebrations, grand openings of small, business and groups/organizations.
My services provides planning, coordinating, stage and orchestrate any personal event or celebration like weddings, bachelorettes, baby showers, birthdays, promotions, girls night out, any personal intimate type of celebration. Also holiday events, community events and children activities like educational activities and workshops and single events target it to the general public.