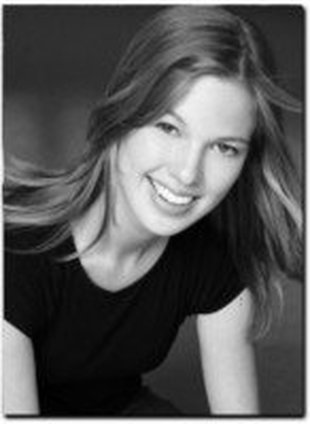 Regina, SK
514-916-7712
tardifgen@live.ca
Blanc is perfect, pure, magic. Choose Blanc wedding planning to create your fairy tale wedding.
White is classic, but white is also colorful, white for a new beginning, white for love, white for passion, white for pure...

My name is Genevieve Tardif, I am from Montreal, Quebec and now living in Regina Saskatchewan. Wow ! Yes this is different but I love to discover new things, new people, new culture and that's why I decided to create Blanc wedding planning and also because my passion is to plan events especially wedding.

I am a young, passionate, classic and colorful wedding planner who wants to create the wedding of your dreams.
Qc wedding planning

Weather reporter, anchor and journalist for Radio-Canada Saskatchewan 2 years

Personal assistant for actors in Montreal 2 years
Services
Full wedding planning: Premium wedding service take you from start to finish

Regular wedding planning schedule
Budget preparation, allocation, management
Recommendation of vendors, Attendance of vendors meeting, Facilitation of vendors booking
Theme and style Development
Consultation on Color, design and decor
Development of wedding day itinerary
Coordination of the wedding rehearsal
Last minute details

Day of the wedding

Supervision For the set up for all aspects of the ceremony
Behind the scenes Assistance and orchestrating your ceremony schedule
Coordination of reception set up : favors, menu cards, table numbers
Coordination of reception details : DJ, catheters, photographer, MC, helper
Assistance throughout the day To ensure the program runs smoothly


Partial wedding service : 10 hours of custom planning help with wedding day management

Started planning but need some help with specific area along the way.

Day of coordination : For the bride who has planned it all, help on their wedding day only !

Contact Genevieve Tardif at Blanc Wedding today for a quote or to schedule a free meeting to lurn more about the service and how it work for your wedding planning needs.