Ramonia Nelson
event planner, wedding planner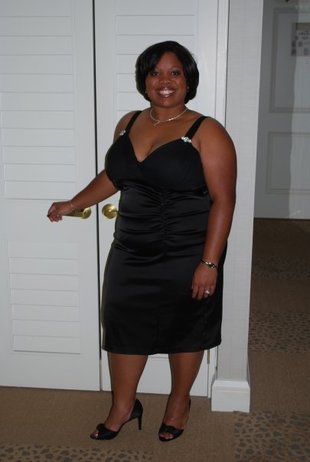 Graniteville, SC
803-663-1907
NEWPlanning2012@gmail.com
Creating a unique event by blending your vision with our ideas!
We at Nelson Event and Wedding Planning (NEW Planning) are here to make your special event one that will have lasting memories. NEW Planning strives to blend your vision with our ideas and creativity to bring forth an event that will not only wow you as the client, but also each of your guests, because we believe every event is just as special to the guest as it is to the host!
NEW Planning has been inspired to assist in the creation of events for over four years, assisting family and friends bring their ideas to life. It was and is such a great honor to be apart of those special occasions, that we wanted to branch out and extend our services for a broader audience. The thought of becoming certified was a no-brainer, as we wanted to give our clients ease of mind knowing that the time was taken to learn from other's in this industry and to better enhance our skills.
Services
NEW Planning offers:
*Full event planning services from the initial consultation to your events end
*Day of services: All you need is a director for the event
*Close-out services: you have planned everything, but need someone to ensure your event comes to an end with no worries
*Vendor meetings: You don't have time to meet with vendors, and need someone to handle those phone calls and make payment arrangements