Bryony Miles
event planner, wedding planner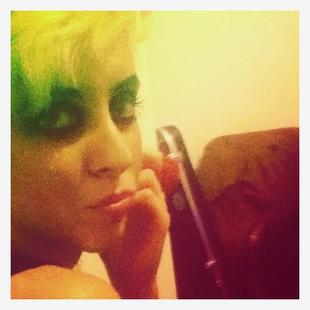 Bristol
07969114670
bryony.miles@hotmail.co.uk
Bryony Miles Event and Wedding Planning
My name is Bryony Miles and after being in Retail Management for five years now I have decided to create my own business with Event and Wedding Planning using the skills I have gained working across the UK helping to set up many different stores with Urban Outfitters.

I have been with the company for four years now and been given the opportunity to assist in leading new store set-ups which has given me the advantage of great attention to detail, working under pressure with company Managers, excellent time management and handling various customer situations with great service.
I was born in Guernsey in 1989 into a Christian family with both parents being Ministers of an Elim Pentecostal Church. Having lived on the Island for 14 years I had a very consistent religious upbringing but with the freedom to still make my own decisions on my beliefs and decided to leave the Church at the age of 13.

A year later our family moved to Bath, England to start a new life and business which I was very involved in from an early age. We had a missionary out in the beautiful country of the Philippines to help and support children without homes and families, which my Father had set up in 1989. Over the course of 4 years in my teens I was lucky enough to be taken out on team trips during summer holidays to help in building houses, going to schools to help teach the children, looking after the elderly and creating a strong community where children could grow up safely in.

Having had a more colourful and well travelled lifestyle from a young age in comparison to most of my other fellow school friends it taught me to appreciate my life and cater for others which I consider my passion for planning for other people's happiness a main factor in my newly chosen career path.
Services
>Event Coordination
>Hourly Consultations
>Supplier/Venue Research
>Full Wedding Coordination
>Tailor Made Packages