Melissa Shaw
event planner, wedding planner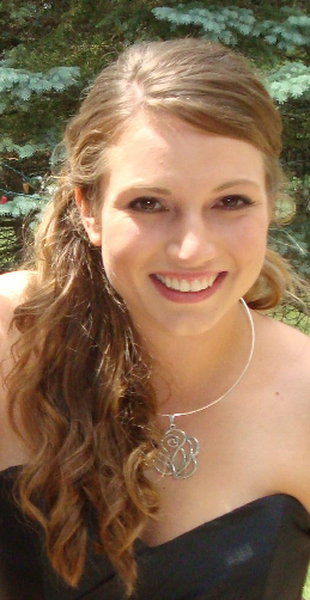 Wollongong, NSW
0477968137
melissa_shaw07@hotmail.com
Great Events Start Here!
Hello, my name is Melissa and welcome to my personal profile. I am very excited to start my career and create your next special event! I am 20 years old and a current student of QC School of Event and Wedding Planning. With my passion for planning I will bring a youthful energy and enthusiasm to any event you can imagine. I have great interpersonal skills and I am committed to listening to your ideas and making them come to life! I have always been exceptionally organized and attention to detail is something I do best, guaranteeing your event to go off without a hitch. Being new to the business I can promise to deliver a new and fresh approach, working hard to please each and every one of my clients.
You want a great event but maybe your thinking, "Do I really need an Event Planner?" or "I think with some effort I could do this myself!" Now I'm sure with some effort and stress you COULD do it yourself...but it's your party, effort and stress should be the last thing there! I want to create an event for you that allows you to enjoy yourself and the people you share it with. Effort and stress have no place at a party and by hiring me I will make that my duty. I will help plan everything from vendors and suppliers to the last minute details. Handing the planning over to me is most important because this will give you time! Time to do the things that planning your event would take away from. So go ahead and walk the dog, play with the kids, or make a nice supper and leave the rest to me!
Services
I will work with you to create any type of event you have envisioned of any size. Now it's up to you to choose the type of event and to give me a call!

Below are some of events we plan but are not limited to:

Birthday Parties (of all ages)
Retirement Parties
Anniversary Parties
Baby Showers
Family Reunions
High School/ College Graduation
House Warming/Dinner Parties
Holiday Parties
Theme and Costume Parties
Sports and Gaming Parties
Non-Denominational Celebrations
Corporate Events
Weddings (of all sizes)