Zoe Ashebinoma
event planner, wedding planner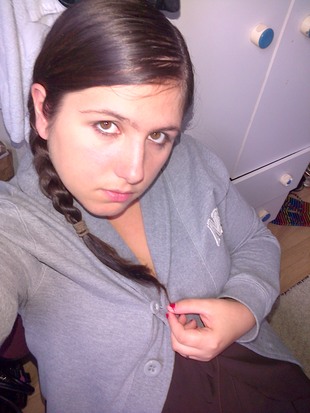 Birmingham
07411254073
zoe-ashe-11-05-12@live.com
bolded text HELLO AND WELCOME!!! bolded text

I am a newly formed event and wedding planner.
I will be catering all kinds of events and weddings and i will work in any part of the UK.
I have experience with building a rapour with people as i have worked in a charity shop for about a year and also at drayton manor theme park.

I am a very bubbly out-going individual who is eager to keep people happy.
I'm a very organised and on target kind of girl.

I live in a little town in the midlands, i came across this course when i was organising my own wedding only this year. I love the feeling you get when your hiring rooms and looking for the perfect decoations and i also did my own buffet for my wedding.
So i have hands on experience and i have the knowledge of the world today so i know how to get my ideas and thoughts across to loads of people.
Services
I will be catering for the following events:

. Weddings.
. Birthdays.
. Funerals.
. New years celebrations.
. Christmas parties.
. Adult only.
. Children only.
. Christenings.
. Dedications.
. Proms.
. House parties.
. Office meetings.
. Office parties.