Becca Thompson
event planner, wedding planner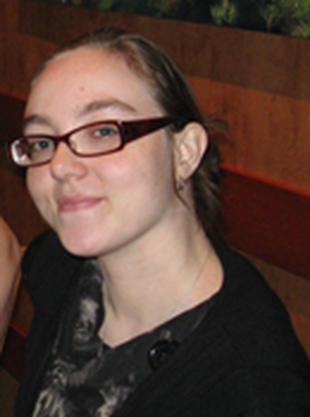 Fredericton, NB
506-292-9460
becca.thompson21@gmail.com
"Making dreams a reality, one event at a time"
Hi! My name is Becca and I am 26 years old and I am enrolled in the Event and Wedding Planning combination program here at QC. So far I love my program and cannot wait until I get planning events for people!
I am originally from Minto, New Brunswick and am now living in Fredericton, New Brunswick.

In my spare time I like to read, research on the internet, play outside with my dog Penny, spend time with my boyfriend, friends and family. That's all IF I have spare time! Right now I am doing my IEWP, I am an Independent Scentsy Consultant, and an Independent Epicure Consultant!

I decided to get into event and wedding planning because I already know much I love to plan things. It doesn't matter what it is I plan. I even plan when we will go the grocery store!!! So it just makes sense that this will be a perfect career choice for me!
Services
My services will include everything you can think of when it comes to events and weddings. No matter how small or how large of event you want to through I can help! I will even assist with destination weddings and events as well.