Kerry Sharp
event planner, wedding planner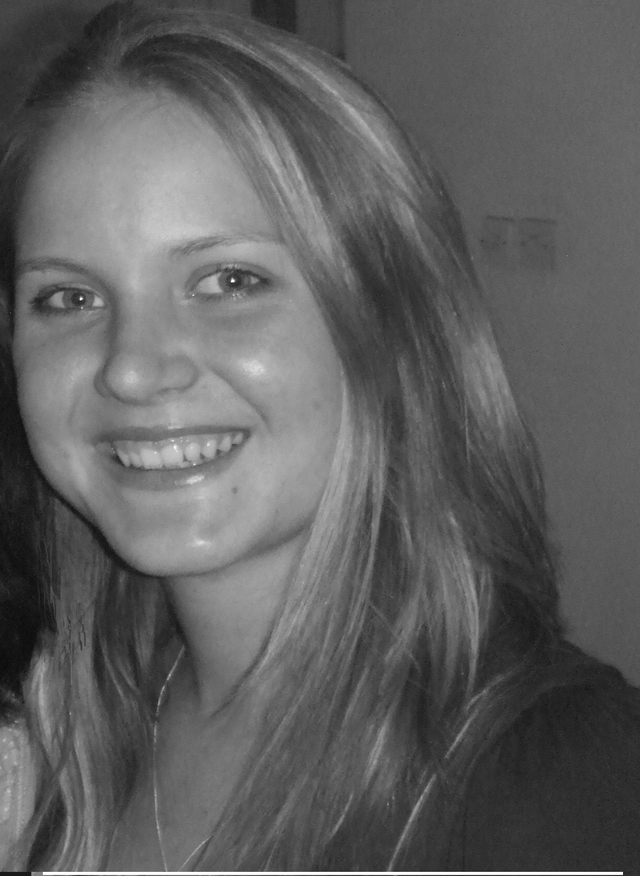 Harare
+263772354654
ke.sharp2014@gmail.com
make it a day you will never forget
I am an easy going, professional looking forward to making your day a special one.
I have created many memorable occasions, my first and many after that were at the School I attended for my High School Years. After my studies and my year of travel, I was called back to help them with many more functions, plenty being at the last minute. Along with these events I have planned Weddings, Birthdays, Business Lunches, Children's parties.

I have a lively, happy, spirit and feel that I share a little of that in any event I organise. I am happy to help in any aspect of the planning process. All aiming at making your day as stress free and memorable as possible, because any important day should not only be what looks beautiful but also what 'Feels' Beautiful!
Services
I am happy to plan any and all aspects of an event, including;

- Lead Up to the event - Meetings, tastings, trials, phone calls to suppliers, table plans ( anything else required I am more than happy to discuss)

- On the day - Setup, coordination, pack down.

- Post Event - Ensuring all deposits are collected and all valuables are accounted for. Run down of the event with the client.

A note * - For all events planned in Zimbabwe, with the clients not currently living in Zimbabwe. I will help you plan the accommodation and transport aspects of your day and the lead up to it.

Please don't hesitate to contact me with any queries.