Brogan Groff
event planner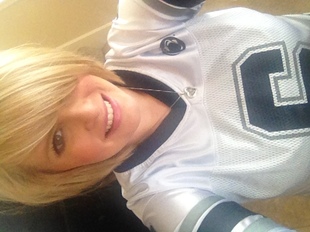 San Antonio, TX
210-347-8714
missbrogan.groff@gmail.com
Making all dreams come true...
Hello! My name is Brogan Groff and I am currently a restaurant manager in San Antonio, Texas. I have a bachelor's of Science degree in Hotel, Restaurant and Institutional Management from The Pennsylvania State University. I graduated in December 2011 and moved to San Antonio to begin my career. I have always had a passion for events, and even more interest in weddings. During my time in college I worked with several organizations to plan large campus wide events, and also worked on the side to plan events for friends, family, and co-workers. I am taking the first step to begin my dream of owning my own events company in the near future.
Services
I love events, from small intimate birthdays, and retirement parties, to grand galas and weddings. I am available at any step along the way or to take the reigns from the beginning and make the event planning process a breeze.