Chasity Singleton
event planner, wedding planner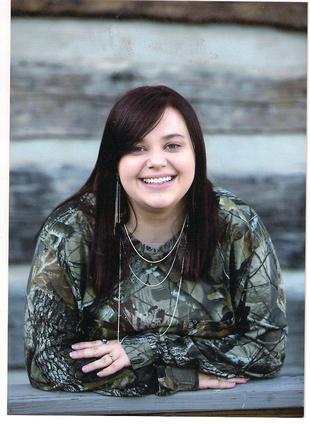 Berea, KY
606-386-0520
loudermilk818@gmail.com
"Everlasting Moments That Take Your Breath Away"
My name is Chasity Loudermilk-Singleton. I was recently married to my best friend Jonathan Singleton on February 18th, 2012. We have a beautiful puppy named Lacey who is considered our daughter.
I have many hobbies which include reading, romance novels are my favorite, writing, riding horseback, cooking, making lists, and spending time with my friends and family.
Services
My services include wedding and event planning. I also sale new and used dresses for weddings, pagents, proms. I have new and used tuxes. My other services include an onsite florist, chef/baker, and photographer.