Dayna Knight
event planner, wedding planner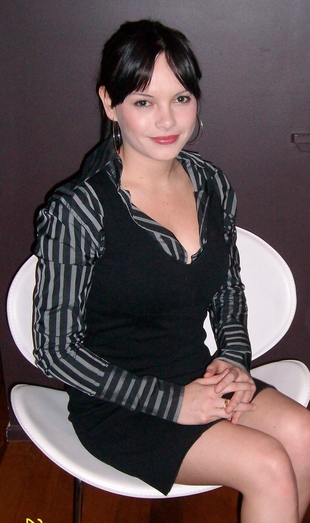 NERANG, QLD
0410232900
daynaknight59@gmail.com
Events in a nutshell-Stunning, effective and memorable events
Wildfire Events, combines event infrastructure, state of the art technical expertise, and creative event experience and delivery capability – all under one roof.
Wildfire Events, have acquired the interests of the industry. The wildfire team have now been trained to create larger style party events to service the Gold Coast area. We have tracked the industry and its key suppliers, putting us in a unique position to both recommend and co-ordinate some of the best ingredients that go together to make events effective and memorable.
Event creation to us is about truly conveying a desired message and achieving an outcome for the audience that an event needs – this takes understanding of the key objectives as well as creative execution.
Services
Event and Wedding- Creation, planning, budgeting and implementation.
Packed with tried and tested ideas.
Services Include:

*Party Planners