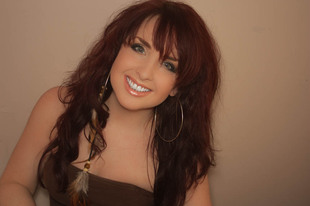 Charlottetown, PE
902-218-1624
boootzie@gmail.com
The Party Starter
Hi there!! My name is Jodi Crane, and I would LOVE to do your makeup!! From weddings to prom, a hot date or a night out with the girls, let me help you get your party started!!
My love for makeup artistry runs deep, and has for as long as I can remember!! I am currently working with the hot new jewelry company DWN.TWN.FOX, and I have an enthusiasm for bringing out the natural beauty of my clients. I'm a fun, energetic, and passionate person, and I would love to bring my skills and knowledge of beauty to you!!
Services
My services include anything from bridal to fashion makeup, makeup lessons and advice, to portrait makeup. Whatever your needs, I can help!