Lori Donegan
makeup artist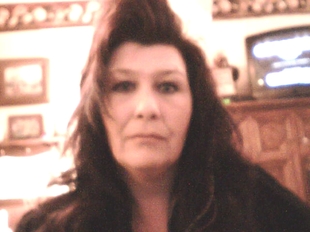 Flanders, NJ
973-584-9495
newjerseygirl44@yahoo.com
I have been a cosmetologist for 10 years, and have always loved makeup. I am now starting my own freelance business for weddings. Doing Up
I started in the field when I was 19 years old. I have always loved making people feel beautiful on the outside to match the beauty on the inside. I always say show yourself to the world. Love yourself and you will be loved. Creating the right look is very important for your big day, or even just a party. Have Faith and let me work my magic on you.
I've been in the business 10 years, but there was always something missing. I am currently working as a hairstylist at a Salon called (Cutting Crew" located in Hackettstown ,NewJersey in the Shoprite Plaza on route 517. It's a great location and is a rising salon, that keeps me updated to what's new and in in the beauty world.
Services
The services in the salon are waxing, hair color, haircuts and styles. Perms are alive again and even wash and sets for the older ladies. We are currently using Paul Mitchell color that comes with and extra glaze to make your hair shine and look healthy. Perms include spiral and piggy back. My freelance enables me to do updo's and styles and the makeup to top off your beautiful look.