Mayra De La Cruz
makeup artist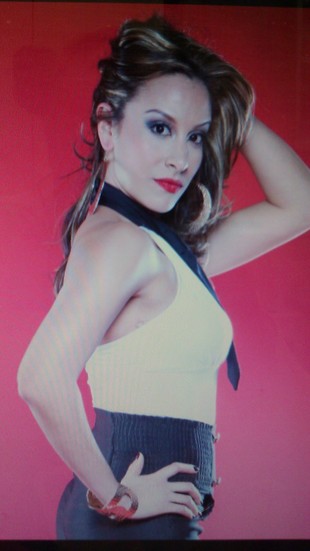 Staten Island, NY
718-581-3107
myrcalderon@aol.com
Make up artist and photographer
Hi my name is Mayra. I live in Staten Island, NY raised in Brooklyn, NY. My passion for make up and photography started at my early 20's. I love making my clients look beautiful and making them feel great about themselves. Looking for your make up to be done and be photographed, look no further.
Certified graduate from The Photography Institute
Certified graduate from QC Career School
Services
Make up used on my clients/models will be MAC and Sephora. If there is a specific brand you like I don't have a problem making you happy. Satisfying your needs is all that matters and makes the pictures look beautiful.