Marie Claire Amedee-Cheridor
event planner, wedding planner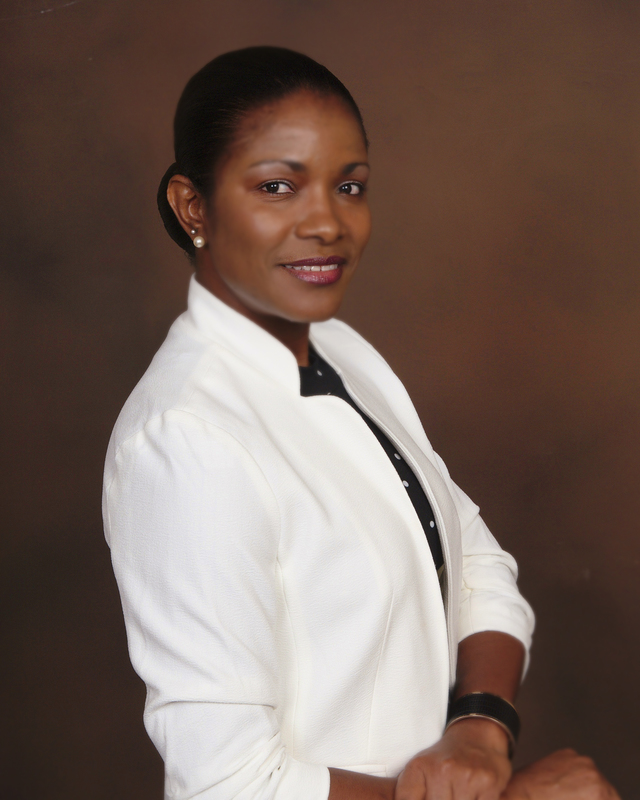 Port St Lucie, FL
772-985-7524
marieclaireamedee@hotmail.com
"Making your Event a special moment !!!!"
5 C Event and Wedding Planning is an event planning company created for you in the hope of relieving all stresses related to event planning by replacing it into a fun and memorable time. 5 C is your guide! Our mission is to help you make the most satisfactory choices from the hardest decisions. We offer quality providers that will carry out the wedding or event you have always dreamed of. Our work is supplemented by personal touches that reflect your individual style and character. Enjoy yourself and leave the details to us! We're looking forward to working with you.
Born in the month of August 1971, Marie Claire has always had a deep appreciation for beauty. That includes beauty of the mind, body, and especially the garnishing of dishes. Since an early age she became passionate for the culinary arts. In 2008, she graduated from culinary art school and became more interested in event organizing and planning. Throughout her career in the industry, she unofficially organized several weddings, birthday parties and anniversaries while offering her catering services acquired from her years of study. Currently, she decided to further improve in the event planning field and began studies to become even more efficient. Her fondest desire is to exceed her client's expectations with her proficient skills and realize her client's vision by making their wishes come true.
Services
5C Event and Wedding planning is a company providing affordable services

from small to grand events. We will accompany you from the beginning to the end

whatever your budget. Our services include:

• Venue

• Catering

• Linens

• Décor

• MC (speaker)

• Entertainment

• Audio-visual

• Photography

• Website
Testimonials
Marie Claire is a close and personal friend of mine who I have known for quite well. She has been catering all of my big events that I had put together for years. My daughter's communion was such a big event and of course without hesitating I knew that I wanted Marie Claire to cater for me. I found Marie Claire to be very professional when it comes to her work. She pays great attention when it comes to details even to the littlest details that I wouldn't notice and above all provided a wonderful delicious meal that everybody had truly enjoyed. From the appetizers to the main courses to the dessert no words can describe the flavors I tasted in each bite I took.Till this day I can still remember how wonderful her black rice, macaroni and cheese and her special fruit cake taste. Everyone loved her creative set of mind of how she took a simple fruit and turned it into such a beautiful flower. She really made my center pieces the main attraction throughout the night. I am very happy she was able to plan my daughter's communion and my other events because she always adds a touch to make it a beautiful night.
Marie Alcindor
I am pleased to provide a reference for Marie Claire Cheridor who I have known for approximately 3 years. Marie Claire and I met through a vendor who recommended her to me as a great party planner. I own and operated a Hair and Nail Salon, and every year I would put together a lavish party for my staff and clients. After hiring Marie Claire as my party planner I no longer had to worry about anything. She follows through to make sure no detail is missed, provides high quality food and presentation and creates a personal connection with my staff and clients.
Mary Grant
We, the Guerrier Family, have been lucky enough to appreciate the tasty hors d'oeuvre, the succulent patties, and the delicious cakes cooked by Marie-Claire. Therefore, we have no reservation to recommend Marie- Claire to future Clients.
Jean Guerrier