Mckenzy Miller
event planner, wedding planner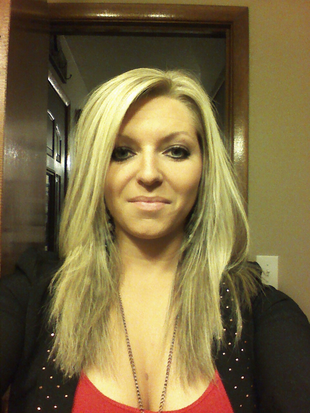 Davenport, IA
563-343-2258
Macam25@aol.com
Your specail occasion should be perfect. No stress, no fuss, no worries. I can create your magical event with every single detail from the i
My name is Mckenzy Miller and I am from Blue Grass, Iowa. Growing up I was involved in many student activites such as soccer, volleyball, cheerleading, basketball, tennis and much more! I had and still have a very social lifestyle which led me to wanting to become and event planner. I love working with others and being able to make their dreams come alive. My favorite part of planning is being one on one with the client. I really listen to each and every detail and plan the event to every last detail.
I graduated from West High School and continued my education at St. Ambrose University. I wasn't always sure about what I wanted to do with my life until one of my friends asked me to throw her a baby shower. As soon as I started to plan I knew instantly that this was what I was meant to do. I already was an extrememly organized person and always plan everything ahead. Before I knew it I was helping plan friends weddings, parties, doing promotional fundraisers and much more!
Services
I am willing to work late nights, extended hours, meet at any time of the day or night and of course work holidays. When I am working for my client, I am at their disposal 24/7. I am capable of planning any specail event from weddings to kids parties to even business banquets. I specialize in detail oriented items. When I plan an event I make sure that the guests will never forget the party that you hosted. Another big part of who I am and what my company represents is that we never take the credit of an event. If a single mom hires us to throw a circus theme party for her 6 year old son, I make sure I listen and deliver her every needs but never take the credit. I want to make sure that her guests know that she threw an amazing party and that it was a success because of her.