Tracy Esslinger
professional organizer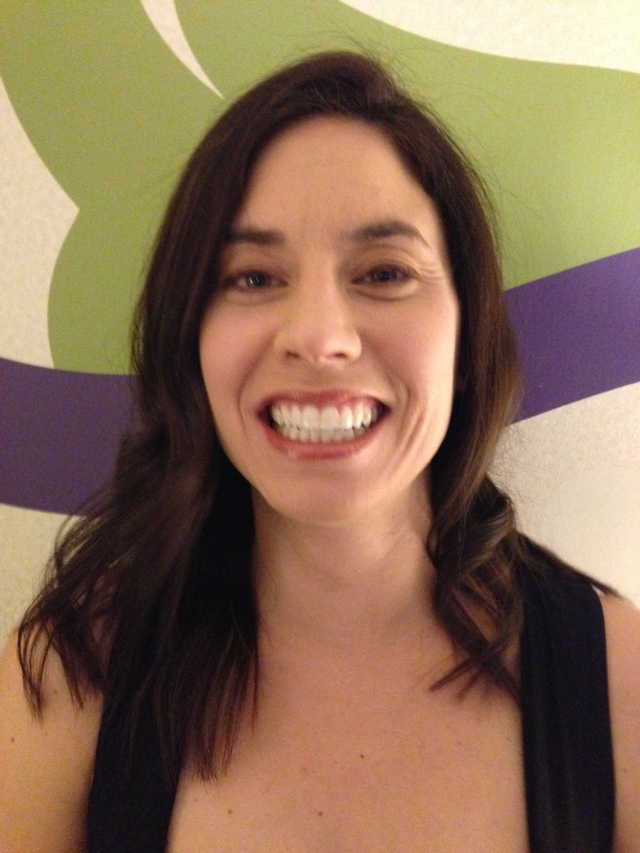 Rancho Santa Margarita, CA
949-378-0514
info@neatscaping.com
Let's get organized!
Do you ever look around your house or office and think, "Wow! How did the mess get this bad?" I have felt the same way after a play date with my boys. I am Tracy Esslinger, professional organizer and I have the knowledge and experience to transform your home and office into what you have always imagined. With proven organizing solutions that will be modified for your lifestyle, the organized home and office is achievable. I will not only get you organized but I will teach you how to stay organized.
My name is Tracy Esslinger and I have been pursuing professional organizing for over two years but I have been organizing all my life. I knew at a very young age that I enjoyed organizing. I started with my dolls and my bookcase. I made sure that the dolls all got put back in the right place and all the books were from tallest to shortest. At the time I just thought it was fun. Never would I have thought that I would be given the chance to start a career in professional organizing.

I live in Rancho Santa Margarita and I service all of orange county.
Services
I focus primarily on the residential home and office, but I have had experience in commercial site organizing as well. I travel to your home with my organizing kit and once there I design an organizational plan to suit your needs. After a meeting about what you are looking for, I can bring in some of the organizational tools to help get you started. After the mess is organized, I will set up 'check ups' to see if the organizational plan requires any tweaking.
Testimonials
"I can finally find all of my shoes!"
Julie Hampel
"My sister was right! Tracy really knows what she's doing. I plan on having her tackle my garage next."
Nancy Hampel