Lesley Huffman
wedding planner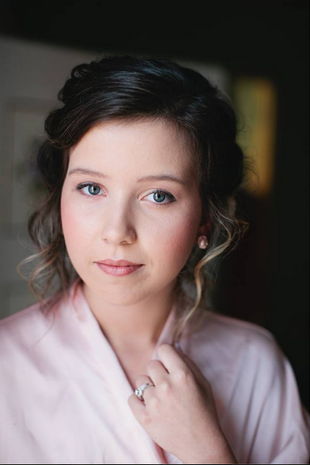 Hagerstown, MD
240-291-5960
weddingsbylesley@live.com
Helping you make your Wedding all it's meant to be...
Weddings by Lesley is a whole new kind of planning experience. I will help you design your dream wedding along with being the friend to have your back. Wedding's are one of the most important days in a person's life and it is my purpose to help you make it special.
I have and am currently studying Event and Wedding Planning at QC Career School and have assisted in Event Planning for Faith Kids Worship at Faith Christian Fellowship, Williamsport, MD. While studying for my certification, word got out I wanted to be a Wedding Planner. This prompted my first wedding job at the age of 17.
Planning birthday, holiday, and family parties has been a great love of mine... Always watching television programs, reading, and researching about them. Being a Wedding Planner also means I get to be a part of one of the most magical days of a person's life!
Services
Options include:

Consultation
Discussing the picture and overall goals you have for your wedding.

Planning and Preparation
I will find you the vendors and services you need. Also coordinate every single detail, right up to the day before!

Day-of Coordination
The day-of can be very stressful, my job will be to take as much stress off of you as possible. Day-of services include things like: Giving directions, problem-solving, making sure everything is where it should be and being available whenever and for whatever you need.

Complete Planning Package
This includes planning the entire wedding from beginning to end. I will be with you every step of the way to personally make sure your wedding day is beautiful and bump-free.

If you are inquiring prices, have any other questions, or would like to schedule a consultation, please feel free to contact me!