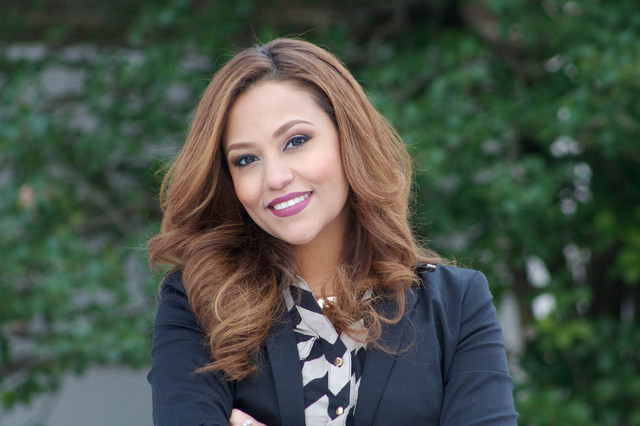 Merchantville, NJ
215-868-1914
glam.geeks4@gmail.com
"Love of beauty is Taste. The creation of beauty is Art." -Ralph Waldo
I'm an Accountant in Corporate America and a Makeup Artist. Although the two do not seem to mix, I think it speaks very highly on my uniqueness. I'm a business woman by day and a glam geek by night! I'm passionate about enhancing beauty and giving people the tools necessary to achieve it!
I have a Bachelor's in Business and my certification in Master Makeup Artistry program at QC Academy. I have been doing makeup for as long as I can remember for friends and family and decided to pursue this passion by studying it and refining my skills even more.
Services
What is unique about the services I offer is that I have a team of women doing Freelance Makeup. We can do an entire wedding party and family at a blink of an eye. Either individually or as a team we will come to you at the comfort of your home and provide our services for all types of events including but not limited to; Weddings, Proms, Parties, Sweet Sixteens and Special Events.

Geographical areas willing to work; New Jersey, Delaware, Philadelphia.