Erin Armstrong
event planner, wedding planner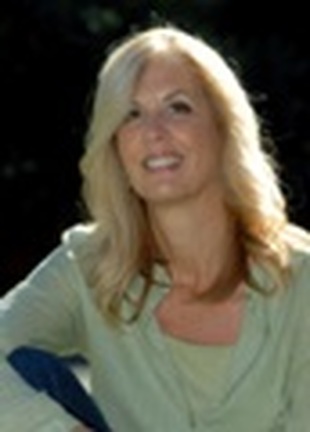 Rohnert Park, CA
707-328-4245
e-armstrong@sbcglobal.net
When only the best will do!
My name is Erin Armstrong and I am the owner of Events By Erin. I started my own company after working for a large event production company for many years. I have taken the knowledge I've learned and my passion for events to help my clients achieve their dream event.
I believe for an event to be truly successful it is imperative to keep the needs and budget of the client first and foremost. It is possible to have a wonderful event without breaking the bank. My years of experience and creativity make this possible.
Events By Erin will make your special event come to life with the ease and confidence that comes with years of experience!
I have always loved a party! As a child I remember my mom getting ready to host a party. It was all so magical. I took over as family party planner, then my children's school party planner, then began working for a Fortune 500 Event Planning company. My experience ranges from Birthday parties, fundraising events, concerts, carnivals, weddings, memorials and everything in between. My background is a diverse as the events I've planned.
I am currently attending school to become a Certified Event and Wedding Planner. My certification will enhance my knowledge and when combined with years of practical experience is priceless. I have been fortunate to have trained under some of the best in the industry. Most of my events have been in the San Francisco- Bay Area.
Services
Events By Erin is a full service event company. For prices and consultation, contact Erin Armstrong @707-328-4245