Sherrie Bell
event planner, wedding planner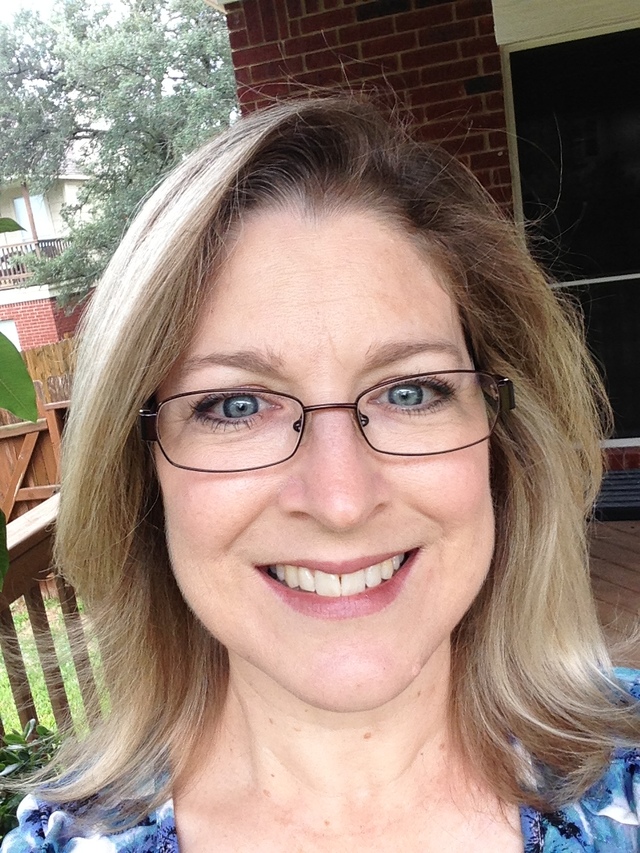 San Antonio, TX
210-287-2588
vivid.occasions@yahoo.com
Your Dreams, Our Passion
Hello! I am so glad you stopped by today to learn more about me. I am a wife, mother to two grown boys and a grandmother with two grandbabies. Texas Lutheran University is my alma matter where I earned a BA in Finance. I have 7 years of workplace administrative experience and many years of volunteerism.
Throughout my life I have enjoyed planning celebrations of all kinds. It gives me great joy when I bring family and friends together to eat and have fun! My journey brought me together with my friend Sally Schaal and we started an event planning business together ~ Vivid Occasions, LLC.

When you hire me to plan your special occasion, you hire a team! Vivid Occasions comes with a combined 43 years of executive experience in large event planning. I have successfully planned banquets, women's and children events and retreats, Camp, staff retreats, and life celebrations such 50th wedding anniversaries, birthday and graduation parties, baby showers and simple to elaborate weddings! My strengths are: putting all the details together, administration and organization, serving and giving.

What makes me smile: making memories with my family * road trips * warm cookies * girls night out with my friends * quilts & fabric * lists * classic movies * studio cycle & pilates classes * finding a treasure in a "junk" store * serving people & making them smile!

I believe in quality, hard work and integrity in all I do. I am blessed to do what I love and I want to help you create memories and CELEBRATE LIFE!
Services
Life Celebrations – Weddings, anniversaries, birthdays, retirements, baby showers, graduations, reunions. 3 packages offered:

Wedding Day Coordination: I wish to ensure your dream event you have been planning for months is carried out as planned. One month prior to your event Vivid Occasions' clients will have a meeting with me to discuss the event's logistics and overview and will communicate through email and the phone.

1. Wedding/Event Day Coordination Package:
a. Includes two coordinators on site the day of the event up to 10 hours (price increases for additional hours)
b. Create a Bridal Party Contact List
c. Create a Vendors Contact List
d. Confirm with all of the vendors and their arrival times and set up
e. Create and implement the wedding/event day timeline and email to bride and groom and all vendors prior to the event
f. Verify the final guest count with the venue and vendors
g. Assist the bride and groom throughout the day
h. Provide an emergency kit on site
i. Manage and oversee set up and the event
j. Attend and direct wedding ceremony rehearsal

2. Design and Wedding/Event Day Coordination Package: This package includes all above plus I will gather ideas based on your personality and style to decide the design theme.

3. Full Service Planning and Design for your Wedding/Event Day Package: I will be with you from the beginning of your wedding/event planning process. My clients will have access to personal meetings and unlimited communication through email and phone calls. This package includes all listed above plus:
a. Budget Management
b. Design and Décor
c. Venue Recommendation and Visits
d. Event Timeline Management
e. Invitation Design
f. Menu Planning
g. Vendor Management
h. Transportation Management
i. Lodging Recommendations (if needed)