Omaira Santiago
makeup artist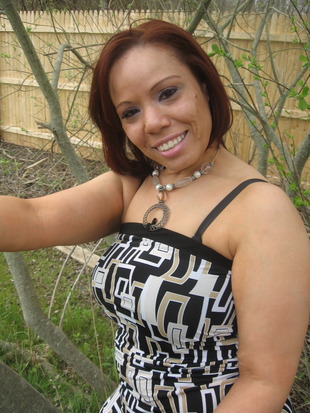 Newark, NJ
862-755-5945
omaira0746@gmail.com
Makeup Artist
Omaira Santiago
Makeup Artist
Stylist
Model
Hello everyone, my name is Omaira i am a Makeup Artist/Cosmetology/Model.

I love make up and doing hair this why i decided to go to school for cosmetology and makeup. I also decide to be a model which is fun. This show woman out there that is never to late to do what you really want to do.
Services
If you need a makeup artist or stylist please contact me at the following number.