Priya Sharda
feng shui consultant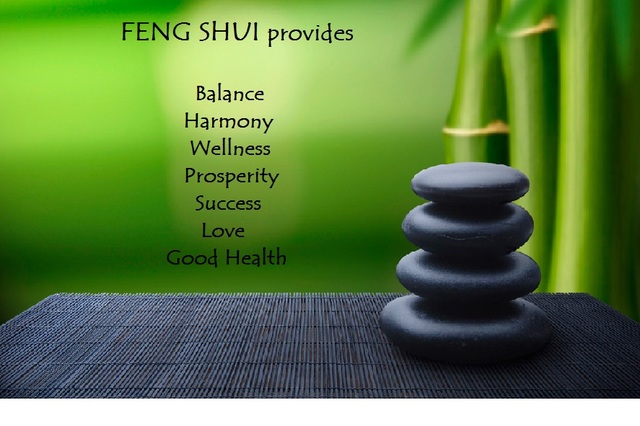 Halton Region, ON
905-632-7804
emailpsharda@gmail.com
Helping you find balance and harmony in your space.
The basic principle of Feng Shui is that everything is connected through energy and always changing. The purpose of Feng Shui is to help create balance and harmonious energies where you live and work, and play, and align yourself with them. With Feng Shui, you will be able to lead a richer, fuller, happier life and achieve your highest potential.

Priya Sharda is a certified Advanced Feng Shui Design Professional who can help you discover how you can improve your health, wealth, and happiness using the ancient principles of Feng Shui.
Priya shows her clients how they can change their lives just by changing their spaces! Clients learn how to create beautiful, energy-enhanced spaces, and get expert guidance on how to improve various aspects of their lives.

Priya believes in promoting balance and wellness in all aspects of our lives.
Services
o Home and Business Consultations
o Organize and De-clutter your Space
o Space Cleansing Ceremonies
o Real Estate Feng Shui
o Design Services with Feng Shui Elements
Testimonials
I first contacted Priya after hearing about her work from a friend. My husband and I were expecting our first child together and so, we decided that we wanted to feng shui the baby's nursery. Priya did an amazing job from listening to what we had envisioned for the space, to our theme and the colours we loved, while still using the principles of feng shui to achieve what we wanted. The nursery looks fabulous and baby Anna is in a beautiful nursery!
Sarah
I live in a basement apartment and it can feel so cold and dark down there. It feels stifling for my 8 year old sometimes. Priya provided me with great suggestions and made my apartment look and feel more open. I feel happier in my home and love the new look. Thanks Priya!!
Maya