Esther Slaughter
event planner, wedding planner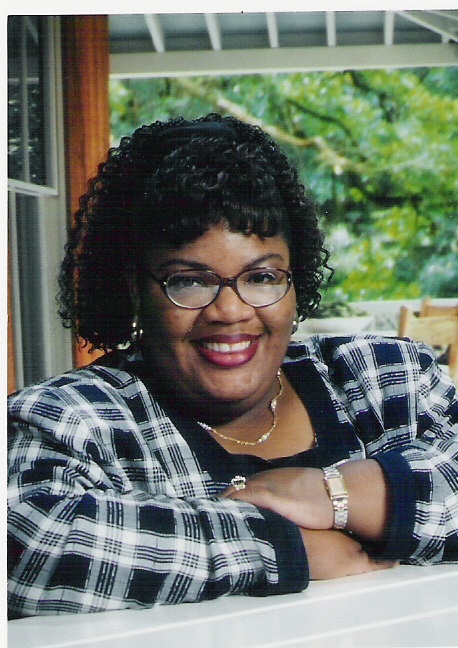 Lawton, OK
580-591-3233
esther.slaughter2009@yahoo.com
Capture The Moment: Where Memories Are Created!!!
Hi! My name is Esther Slaughter and I would like to introduce you to Capture the Moment Event Planning Services. Hiring an event planner is like having your own personal assistant and, at Capture the Moment, we assist you in planning and coordinating your event from start to finish. We will handle all event details, attend meetings for you, follow up on payments with vendors and create a personalized itinerary for the event. Our main objective is to create a memory that makes all your event wishes, dreams and visions come true!

Capture the Moment Event Planning Services ensures that you save time, energy and money while we lessen the stress associated with your event. As an event professional, Capture the Moment will take the time to listen to you and capture the essence of your needs and desires. Consequently, we will give you the advantage of enjoying your event, knowing that all of the details are taken care of!
With over a decade of experience as a classroom teacher working for Lawton Public Schools, I have also worked as an Office Support Representative for Reliant Energy Arkla Gas Company. My work experience has enhanced my advanced skills in planning and organizing major events, parties, and weddings.

For the past 20 years, I've worked as a freelance event planner, within my local community, organizing various events for churches, civic organizations, schools, friends, and family. I had been self-taught in the event planning industry, however, I am currently enrolled in the QC Event School's Wedding and Event Planning Certification course. I have always believed in creating memories that will last a lifetime and now's my chance to make it happen!
Services
Please visit my website at http://wherememoriesarecreated.weebly.com/. Call my home office at 580-591-3233 for more information. I look forward to answering any questions you may have to help make your event a success! Capture the Moment Event Planning Services: Where Memories are Created!
Testimonials
MHS Class of '89 Reunion 2014: "Esther Slaughter...I am going to say this again and again...you did an amazing job! It was an awesome weekend and I will never forget it! You made it the most memorable experience...and for that I THANK YOU dear friend!"
Katrina G.
MHS Class of '89 Reunion 2014: "Esther Slaughter this reunion was a memory I will NEVER forget to be a part of such a wonderful group of people is as much a God send as you yourself thank you again for all you did to insure that this happened and the magic that you worked love ya and see y'all all again soon."
Marcy Y.
MHS Class of '89 Reunion 2014: "Our wonderful superstar hostess Esther! Thank you! Rumor has it, our Reunion was more organized and more fun than LHS!"
Anotei B.