Jessica Benson
makeup artist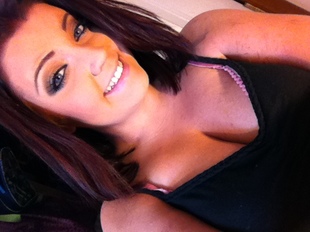 Virginia Beach, VA
757-641-2422
makeupbyjessicabenson@gmail.com
To look beautiful is your right , to enhance your beauty is my duty.
My names Jessica Benson & I'm striving to be one of the greatest makeup artists in this world. I want to be able to make people feel beautiful inside and out, show them that they can feel and look great. I'm hoping one day I can travel throughout and do makeup for people I would never expect to. I love meeting new people, so working with new people is an amazing experience for me. One of the greatest things is to look back & say, 'I'm better than I was yesterday".
Ever since I was really young, I knew I wanted to be a makeup artist, and that I wanted to open up my own business. I'm currently going to school for business and marketing, hoping that one day I can open up my own business like I've always dreamed of. I've worked on brides for their weddings, prom, banquets, & other formal and informal events.
Services
I can provide services for bridals, and I'm really good with prom looks. My specialty is actually doing prom looks because they're something I enjoy creating.