Michael Page
event planner, wedding planner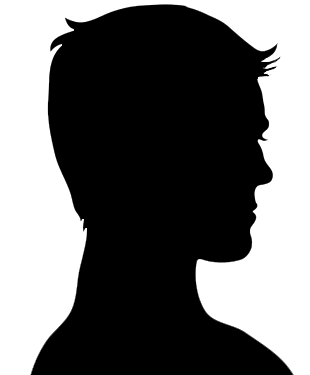 Los Angeles, CA
818-431-0554
mpage@diluinc.com
Welcome To The New World of Event Design.
My name is Michael Page I am the Principal of DILU Entertainment Design, Inc. My company is two years old. A few of my hobbies are studying Architecture, Interior design, bodybuilding, nutrition and hydro boat racing. My personal goal is to race speed boats on an amateur level. Traveling is also love of mine and in the near future I plan to venture to Ireland and take leisurely drives through its beautiful country side and hopefully make a few friends along the way.
I am a trained interior decorator with a strong appreciation of the arts in its many forms, such as sculptures, oil paintings, dance and music to name a few. I tie my love and appreciation of the arts with how I create and design events. It's a very interesting process that I experience while I am in a creative mode for my clients. I have extensive training in lighting design and the use and application of color. I really appreciate the nature of the work of interior decorating, but event planning/event design really excites me!
Services
We specialize in event entertainment and production, we are a full scale event planning agency, and some of our specialties within the event planning sector are decor design, lighting design and color. Color is very important to us when we design a special event, the reason being color decides the mood and somewhat the direction of the event in regards to its vibe. We take great pride in what we create and design for each of our clients, we consider ourselves artist, not just with our event designs, we are also artist with how we treat and communicate with our clients. Now that is a true form of art.

Our website is being updated, the balloons on our Homepage are temporary. Soon there will be an extensive slideshow of professional musicians, singers, bio's, photos and their live performances in its place that DILU Entertainment Design represents.