Debra Ward
home stager, interior decorator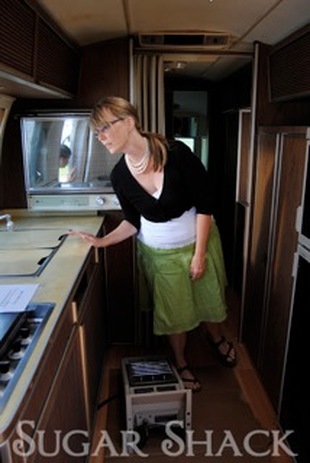 Zurich, ON
rdward@hay.net
Good Design does not have to cost a fortune.
For the past couple of years I've the the opportunity to use more of my creative side then I ever imagined. You can find what I do at my blog
Sugar Shack.http://sugarshack-debra.blogspot.ca/
I've taken my love of designing rooms to finding you the perfect piece of old furniture by repurposing it to give it a new look for today's design. I fell upon this quite by accident when designing some of my own rooms and found that to stay in budget I could take an old piece and turn into something wonderful.
Services
I do a little bit of everything. From painted furniture, to the design of rooms. I'll try my best to get you exactly what your looking for within your budget.