Spiffi Spaces
Monica Starrett
home stager, interior decorator, interior redesigner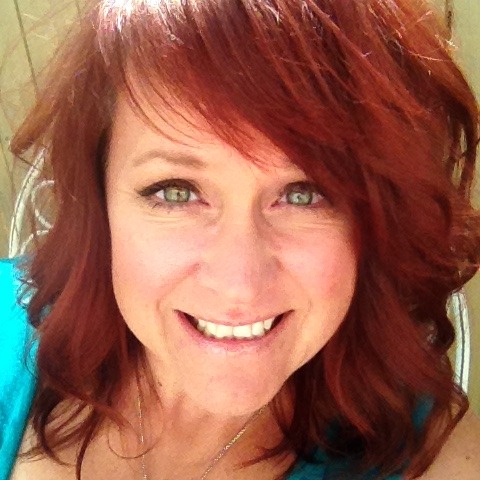 Strathmore, AB
403-361-1710
monica@spiffispaces.com
Spiffi Spaces is a Home Staging, Styling and Redesign Company that provide our clients with professional services to meet every budget and will truly make a difference in how a home looks and feels, inside and out. Spiffing up spaces, making them beautiful and functional, it's what do!
Thinking of selling your home? FIRST impressions are CRITICAL in a competitive real estate market! Staging is one of the greatest investments you can make before listing your property. We know you want to sell fast and get top dollar for your property-we are here to help you meet that goal.
Thinking you can't afford our professional staging services? FACT: Professional Staging will you cost you less than the first price reduction if your property is being overlooked or if it's a buyers' market.
Our home staging consultations and showcasing services will prepare your home for the real estate market and give it the competitive edge that it will need to compete against other listings. You can be assured that we will work within your budget and assist you in identifying where your budget is best spent to give your property that "WOW" factor, it's the one buyers are looking for!
STAGING WORKS! With our home staging expertise, experience and professionalism, we are confident that your newly staged property will GET NOTICED and SELL QUICKER! You will have also MAXIMIZED the return on your investment when compared to a property that is left un- staged.
Call Us Today!
Services
We provide a range of services to meet every clients needs.
• Home Staging -Consultations
• Home Staging- Showcasing
• Vacant property Staging
• Interior Styling
• Redesign
• Color Consultations
• Custom Shopping