Alluring Interiors
Jacqueline Forde
color consultant, home stager, interior decorator, interior redesigner, professional organizer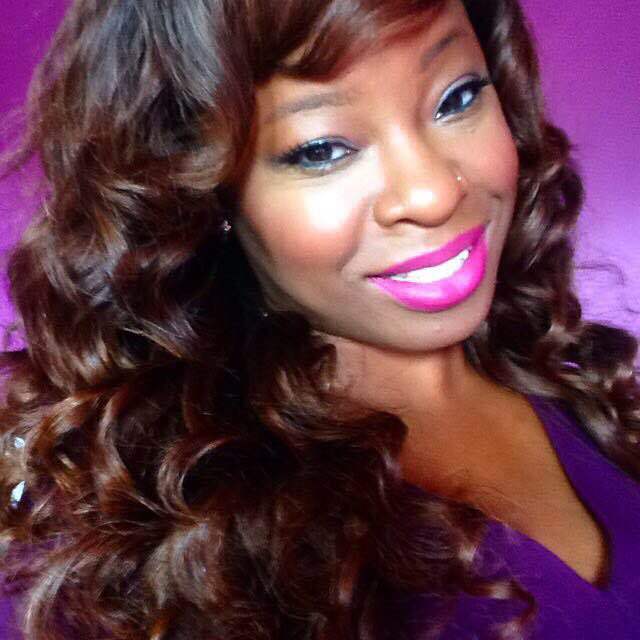 Ajax, ON
416-884-3524
alluringinteriors@gmail.com
Alluring Interiors...Your Vision Accomplished!
Hello, dolls!

Let me take this opportunity to thank you for viewing my profile! Whether you are giving a polished new look to your home, preparing your home for the purpose of resale, or need help settling into your new home, Alluring Interiors will help you create an exquisite designer look at an affordable cost.

So go ahead, check out the links to my website and social media pages. When you're ready, give me a call... I will be more than happy to transform your home into a show home!
A FEW MORE FACTS

Jacqueline Forde has discovered her passion for design and its impact on today's growing society.

With expeditious home developments and ever-changing human expressions, the need to simplify but bring forth an enhancing space is essential!

After purchasing a second home, Jacqueline Forde felt an overwhelming desire to style her own interior. She has been continually praised for her creative and classic work; transforming her home into a true reflection of her individual and God-given talent.

This quickly translated into working on family and friends' homes and word of Jacqueline's exquisite and alluring interiors quickly spread and since has extended her services....Metropolitan and beyond! Real Estate Property Styling also known as Home Staging has quickly become one of Jacqueline's favs! Driven by excellence, dedication and a commitment to authentic style and sophistication, Jacqueline aspires to make her clients vision an

Alluring Interior!
Services
HOME STAGING & RE-DESIGN:
Has your home been on the market for some time with no bites? Have your home professionally staged by Alluring Interiors. Let us help you maximize the asking price of your property and sell your home quickly. By Staging your home, we increase its appeal for every buyer that walks through that door! We create a classic appeal that helps sell your property faster and for more money.

RESIDENTIAL INTERIOR DECORATING:
Our passion for design can be applied to all aspects of your home decorating projects. Whether you are starting from scratch, integrating new and old pieces, space planning, developing themes or concepts, or just looking for a new look, we can do it all to fit your taste, your lifestyle and your budget!

COMMERCIAL INTERIOR DECORATING:
We provide design consultation for hospitality, dining, entertainment, office spaces, and model interiors. Alluring Interiors complements the eccentric elements of a room to create unique spaces that flirt with style and sophistication. We love to exceed our clients' vision and expectations! Timely execution and overall perfection... this is what we will deliver!

COLOUR ANALYSIS CONSULTATION:
Colour, texture, pattern, and the way they inspire our surroundings have a significant role in the ambiance of your space. These important factors cannot play second fiddle to the overall design. We incorporate the right elements to create your preferred flavour and feeling in your space. Whether it's bright and cheerful, soft and sophisticated, or chic and classy, the details Alluring Interiors chooses in collaboration with you is what will make your space a true reflection of you!