Chantal Beaudoin
color consultant, interior decorator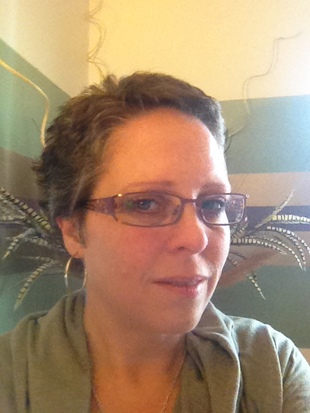 Gatineau, QC
819-743-6109
Dime.int.Decor@gmail.com
My goal is to concentrate on helping low-medium income families with easy to do know how's and how to save money .
Hi !!!
my name is Chantal ,
-Being a single mother and owning my own home , I have learned a lot of ways to decorate and renovate on a budget ...
-I have learned a lot and would like to share it with others .
-Having a low budget , projects might require some hands on or knowing people to help (friends and family) ...
All my life I have loved colors , art and designing .
All of my school years , I have learned a lot through art classes .
I also learned a lot by decorating and designing family and friends homes .

In college I took some art classes in floor designing and I took history of art ...
That helped me proceed in the interior decorating field , witch I enjoy and love doing ...
Services
My services would include :

-online 3-D decor :by sending me a picture , I can show them instantly there room in a few different colors and style , so they can make a decision ...
I would even have a questionnaire to help me guide them and help them decorate there room in the best value for there buck ....

-In home consultation : always depending on the budget , I would mostly work with what they already own and make as costly it as possible ...
Testimonials
I really enjoyed Chantal , she was really easy to talk with , pleasant and informative . she took me out of my comfort zone and made me feel trust worthy of her ideas . I'm glad that she did , because i love the new color in my living room ...
Ruth Clark
I bought a new house and needed help designing a new floor plan for my three children and myself .. The new house was small and i couldn't see it's potential . Chantal came over , visited and took the some measurements .When she came back the second time , she had a new floor plan and it was really ideal . Being handy , i took her idea and put it in motion . The small space that i have is now nice and open for all of us to have our own space and enjoy without tripping over each other ...
Vincent Beaudoin