Emily Tremel
color consultant, interior decorator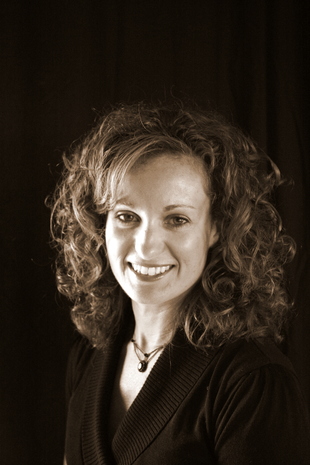 Kearney, NE
308-440-0548
jetremel@gmail.com
Discover the Hidden Potential Hiding in your Space!
I believe I can offer you creative designs with affordable options, functional solutuions, and friendly service!
Services
Embrace Your Space is a respected interior decorating business that provides quality service to homeowners in these areas:

•One Day Makeovers on a Budget
This is the hottest new trend (as seen on HGTV), One Day Room Makeovers, using what you already have to create dramatic "new spaces". This new concept gives homeowners a fabulous cost effective service. A prior consultation is needed before we begin.
•Color scheme selection
Ready for an inexpensive change? Add some paint color. I can help you choose a color scheme that works for you and your space. Or, maybe you just want a second opinion before you paint that first coat.
•Floor plans
Need help with furniture arrangement? Floor plans are an essential tool when considering traffic flow, room function, architectural elements, and balance.
•New to the Neighborhood
Just moved, and feeling a tad overwhelmed? This service is for you! Let me take the stress out of deciding what to put where, and coordinate items from the old space into the new.
•Personal Home Shopper
Not sure where to go or what's a good deal? Get assistance with selection and placement of new furnishings, window treatments, materials, and accessories.
•New Construction & Remodels
Whether you need help with the entire process of building, or just a particular area, I will work with you to decide exactly what is right for your space.