Angela's Affordable Elegance
Angela Broussard
home stager, interior redesigner, professional organizer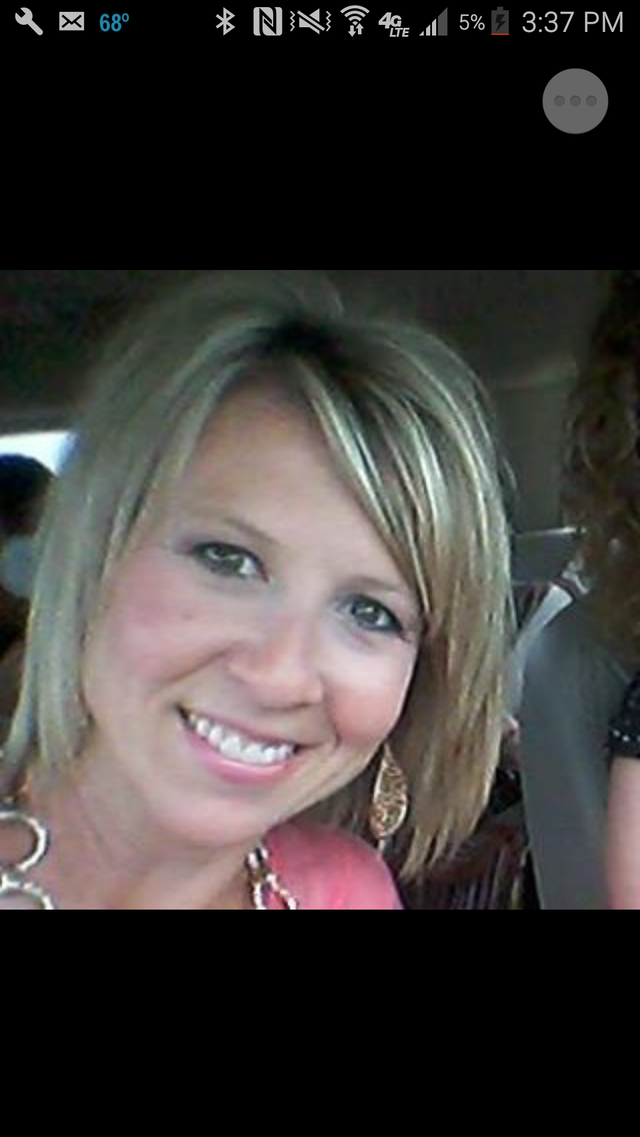 Dequincy, LA
317-526-3166
angelateddy68@yahoo.com
ELEGANCE DOESN'T HAVE TO BE EXPENSIVE!!!
Hi, my name is Angela Broussard. I live with my husband of 12 yrs. in the small town of Dequincy, LA. where we recently moved to.
I have been decorating for at least 22 years. I have decided to do what I love professionally. I would love to make your house a wonderful space. A space that you are proud of and can't wait to relax in.
Let me take the wonderful furnishings that you
already have or need to buy and amaze you.
If you are selling your home I can help you get a quick sale for top dollar by staging your home.
I have decorated parties, weddings, homes and offices. I also do HOLIDAY DECORATING. It is a talent that I would love to share with you. I am a certified stager/interior redesigner. I have received my certification from the QC Design School, Ottawa, ON.

If you would like to see some of my work I would love to show you my portfolio. Just click PORTFOLIO.
Services
Staging your home to sell is the preperation of your home to receive top dollar. We want the buyer to visualize themselves living in your space. We want them to walk in and say I have to have this home. The goal is to receive multiple bids on your home.
Statistics show that a home for sale that has been professionally staged will sell 50% faster and for 6-10% more money than homes sold "as is". This is where I come in.





My services start with a consultation ($35-40.00) that will let me know what your budget is , the goals and plans that you have and also the starting date that you have in mind. Then I will return to your home for a fee of 25/hr. for the transformation of your home, which could take 2-6 days. The length of time depends on the needs of your home. I work with any budget so don't hesitate to call me. Also my services make a great gift to someone who would love a home makeover or freshing up their home decor. They will enjoy the gift of their new space for years to come. Also my Holiday Decorating makes a great gift for christmas. It takes some of the stress out of the Holidays for that person.
Give me a call so we can get started on your home transformation.
Testimonials
Wow, what a transformation. She came to my home and I let her loose. She arranged my living room and kitchen in a way that I never thought possible and made it so beautiful and cozy I could hardly wait to tell everyone. I had a pokeno party that very next night and my girlfriends were amazed at the change. I gave her two more jobs right away. Then about one month later my Father passed away and I needed to make some quick changes to my Mother's home so I called her again and there she was. Within a few short hours she arranged the entire living room and part of the kitchen and made the room look entirely refreshing and comfortable and my Mom absolutely loved it. I had no idea that one person could make such a difference with just a few hours of using her God given talent of decorating.
Marlene LaFleur and Rose LaFleur
My son moved out of his 2 bedroom college rent house into a one bedroom apartment after graduation. It is much smaller and his furniture was so clutter there was no enjoyment to him in living there, only lots of clutter. Then I called Angela Broussard and set up an appointment. Within a few hours she turned this over stuffed bachelor pad into a very pleasant & attractive home. My son loves his home make over and enjoys going home to it everyday & having friends over. Angela your vision is amazing. You did a excellent job.
Angela Bascle
I am recently divorced and have just bought a house of my own. I haven't had much time or energy to spend on my house and it showed. Angela came in and did some rearranging and accessorizing and made my house a home. I can't believe the transformation! She was very easy to work with and open to my own ideas. It couldn't have been easier or more fun. I'd recommennd Angela Broussard to anyone who needs help with decorating or who is just ready for a fresh new look. Great job.
Shannon Fontenot
See All Testimonials