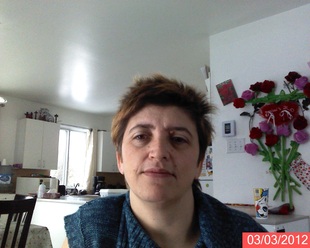 Mont-Laurier, QC
819-203-0562
lise27@msn.com
To be a cuty,,,, come to see me
I do simple to more complicated make-up.
I bring out your special beauty for that special event.
Made my courses with the best school. Qccareerschool

Available when needed to express yourself in a beauty manner.
Services
Clean your face skin, hide those spots you dislike, and rehance those wonderful eyes of yours.