Samantha Trinidad
makeup artist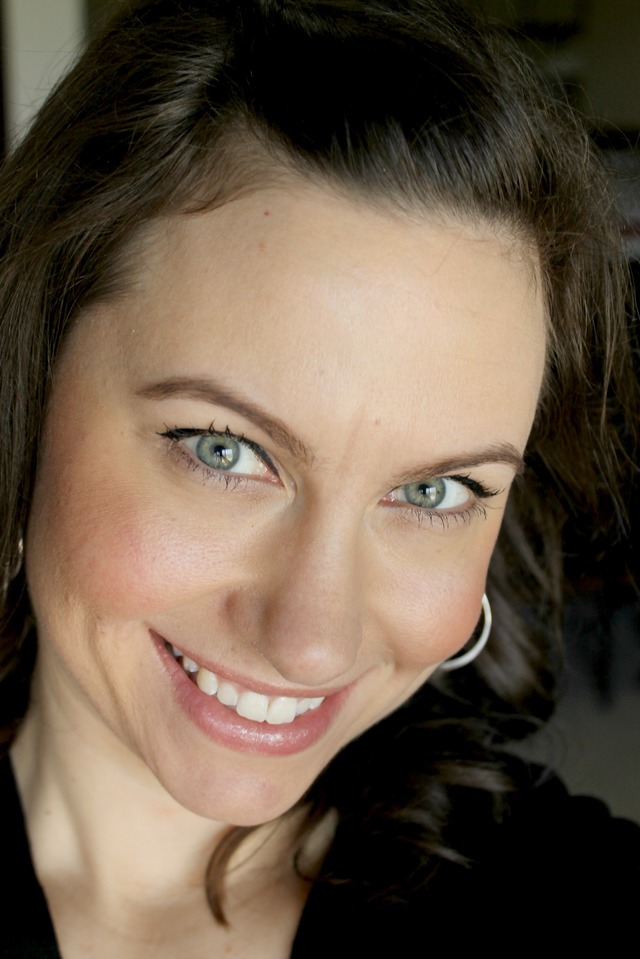 Madison, WI
414-719-1607
samanthatrinidad@yahoo.com
Beauty is everywhere.
Samantha is available for makeup applications for your next special event including but not limited to weddings, graduations, holiday parties, prom, portraits, model and fashion.

Samantha's mission is to enhance your already beautiful features. Although she specializes in performance makeup, Samantha understands the needs of her clients. Whether you're looking for a professional daytime look for work or an amped up evening look for your next party, Samantha will work with you to create your best you.
​
Samantha is a professional ballroom dancer with a passion for makeup. From a very young age, she has been exposed to and applying her own performance makeup. Now she helps her own students create a look just as beautiful as their dancing. Samantha has been professionally applying make up since 2009 and is currently working on her certification in Master Makeup Artistry.

In addition to doing performance makeup, Samantha has worked at reputable stores such as Sephora and has made brides and their girls look beautiful for their wedding day.
Services
Full Face Makeup Application $55
Prom/Graduation $40
Makeup Lesson per hour $60

Deluxe Bridal Package $125
Includes consultation, trial application, day of application and false eyelashes

Bridesmaids/Mother of the Bride $45
Includes full face makeup application with false eyelashes

Additional Hours for Touch Ups $25/hour

Samantha does charge for travel outside of Madison city limits.
Testimonials
She was amazing to work with! My make up stayed on all night and looked wonderful! I will definetly hire her again!
Brooke W.
I am a VERY minimalist make-up user, and I trust Samantha to do my make-up for any occassion. She did the makeup for my wedding and I was so pleased. My husband likes a natural look and she nailed it.
Abbey H.
Samantha is great to work with! I was in need of a new ballroom make up look & Sam did a great job! She really knows how to achieve a beautiful look. She's very thorough & explains things as she goes along. She's given me the skills to be successful!
Becky N.
See All Testimonials