Gina Paleothodoros
color consultant, home stager, interior decorator, interior redesigner, professional organizer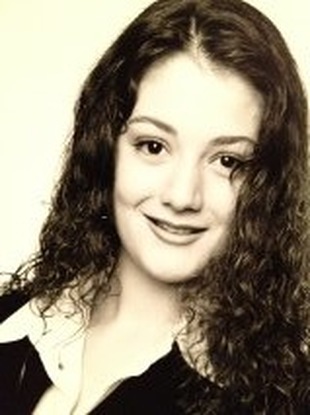 MIssissauga, ON
647-893-4427
gina2k8@hotmail.com
Get the look you want at a price you like with Gina's Innovative Design.
Whether you need to de-clutter your space or are seeking a complete redesign Gina's Innovative Design can help. Trying to sell? Have me stage your home for a quick sale and to receive a maximum purchase price. Need a fresh look, but have a tight budget? allow me to get creative and revitalize old furniture pieces and incorporate them into a new design. I will plan and oversee any design project from conception to completion.
With a four year Anthropology degree and formal training in Interior Decorating and Design I understand the importance culture and religion can play in everyday life, and the need to incorporate these in home decor and design. Whether it be as bold as a prayer/meditation room or as subtle as a delicate textile pattern or culturally inspired accent pieces, I can help you realize and accomplish your specific design needs. A home is an intimate space, and it should in someway reflect the people who live in it, either in their interests/personal style or their cultural/religious expression. I posses invaluable contacts and knowledge in furniture production acquired in my three year experience as a design consultant and furniture representative in a high end furniture store. This makes me resourceful in selecting and or designing your high end furniture at the best possible price, as I have worked closely with many Canadian manufactures some of which will sell directly to designers. Avoid losing precious time, getting ripped off by retailers and being coaxed into purchasing poor quality furniture, by allowing me to do your shopping.
Services
My services include de-cluttering/organizing, colour consulting, interior decorating, interior design and re-design and furniture and decor purchasing.