Mistie Couture Bogard
color consultant, green designer, home stager, interior decorator, interior redesigner, professional organizer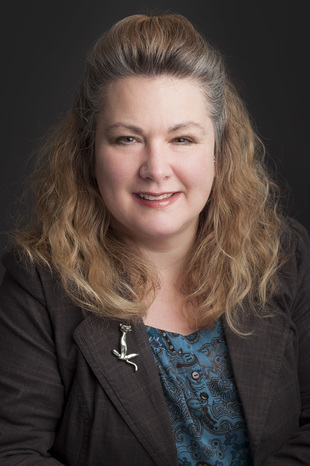 Whitehorse, YT
867-334-4696
info@mistikdesignstudio.com
Home staging, interior redesign, organization, renovation planning services
Our company is based on the belief that style can be functional and function can be stylish! We believe that a home can be beautiful and stylish as well as organized and efficient.

We have designed our company is the same way: we present a suite of services that you can pick and chose from. That means you pay for what you need, and not the high prices of the fancy designers!

We would welcome the opportunity to earn your trust and deliver you the best service in the Yukon!

Location:
#5 Moonstone Lane
Whitehorse, YT Y1A 5Z9

Phone: 867.334.4696

Hours:
By appointment: we tailor our schedule to your's!
Our team is skilled at solving complex space and design problems.

We work closely with you to ensure that you receive a design that functions for your lifestyle and to create a space that reflects the quality workmanship and attention to detail that make a home stand above the crowd!

Ten reasons to hire us:

1. Your mother-in-law is coming;
2. You are thinking of selling your house;
3. It's Christmas, Easter, Halloween and you don't have time to decorate;
4. You're having a party;
5. There's a sea of shoes in front of your front door and the kids never hang up their coats;
6. You can't find anything and keep buying more and more stuff, because you don't know where the one you have is;
7. Things keep falling on your head when you open the closet;
8. You have a really small space;
9. You have a really big space (just has hard to plan as a small one!);
10. You really want new furniture, but can't decide what to get or if what you want will work;
11. You just really want someone to hang the pictures in your new house and fix that door handle that jiggles!

Oops, sorry that's eleven……. and there are many more!!!

Call us today for a FREE initial consultation!
Services
What we do:

Space design, home staging, storage planning, organization, real estate consulting, minor repairs and painting

Where we do it:

In your closet, in your mud room, in garage, or in your whole house! Whatever space you need tamed, trained or primped or styled, whether it's an entry way or a formal dining room, we're there for you!