Lawra Marzetti
home stager, interior decorator, interior redesigner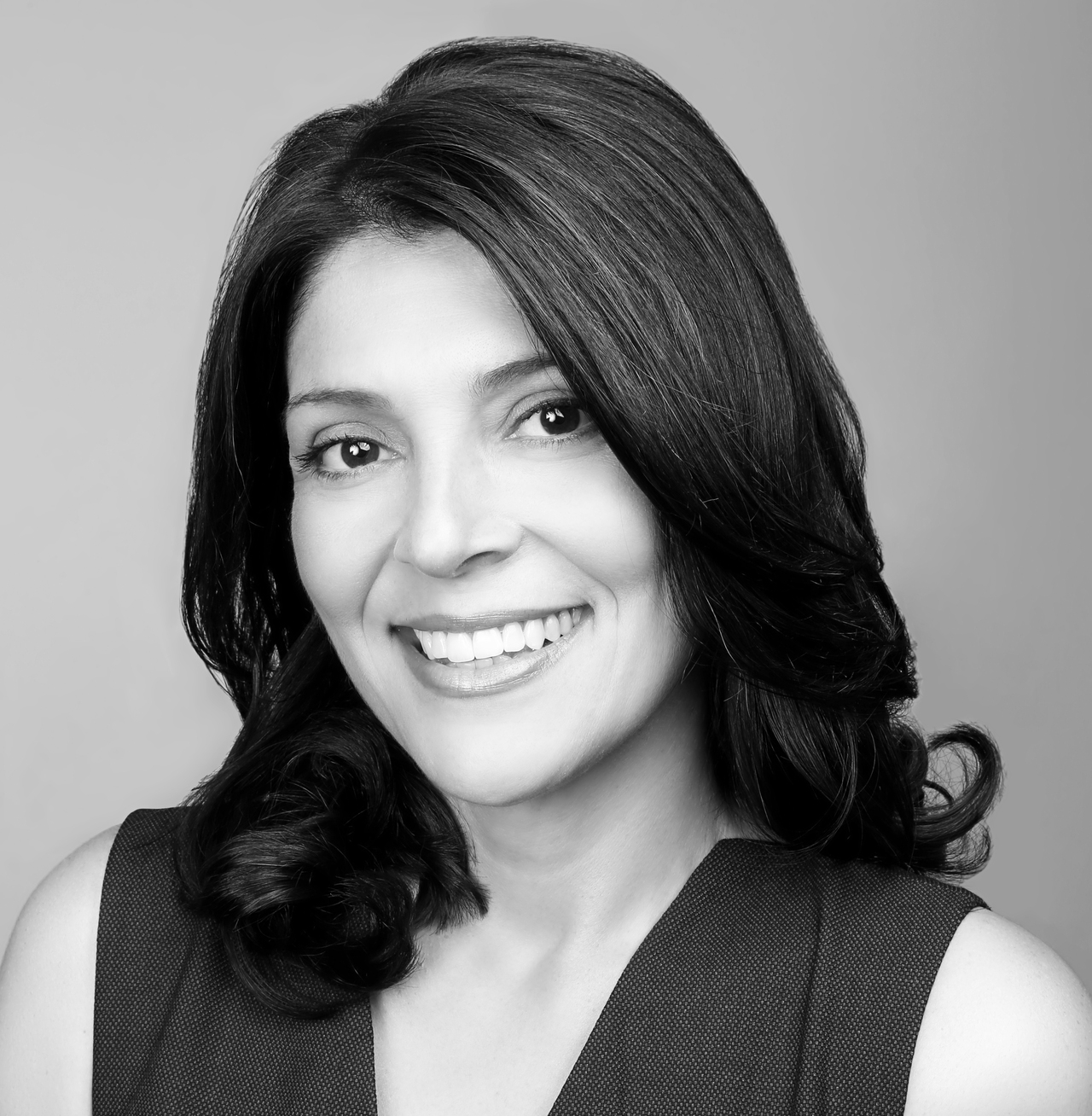 "Love of beauty is taste. The creation of beauty is art."Ralph Waldo Emerson
Some have the natural ability to recognize the beauty that surrounds them...

Lawra's approach to decorating and design is simple...invest in a few key pieces and quality finishes then, inject personality and punch by adding interesting colour and accessories. This simple formula has proven very successful and has allowed her to create some beautiful environments.
*York University, Bachelor of Arts Degree
*Canadian Institute of Floral Design, Professional Floral Design Diploma
*QC Design School, currently completing IDDP program
*Realtor-Sales Representative-Royal Lepage Premium One Realty



While in university, Lawra worked for one of Canada's oldest and most successful gift and home decor stores. She soon became the head of merchandising and styling.
Art, design and decor have always been Lawra's forte. She has a true appreciation of beautiful spaces and knows how to create them.