Shaunalee Greening
Shaunalee Kaufman
interior decorator, interior redesigner, professional organizer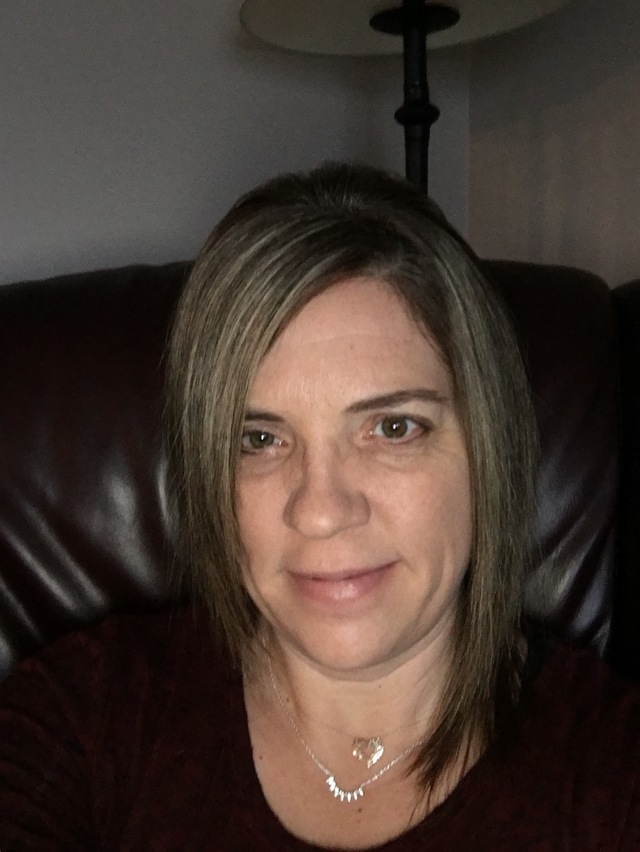 Dauphin, MB
204-638-7345
shaunaj4@hotmail.com
Organizing isn't about perfection just creating a space of less stress, saving money and creating a sense of calmness and enjoyment.
Hello,
My name is Shaunalee Greening. I am certified in QC Design Schools Interior Design and Decorating and am presently working on the Professional Organizing course.
I'm presently self-employed in house cleaning and am full with clients and have had to turn down some. So it just seemed natural and fitting for me to expand to offering organizing for those who need or who simply just want to enjoy the sense of their home coming into peace and order.
[Extended information about Shaunalee]

I enjoy the pleasant surprise on client's faces when they walk into their freshly clean smelling and clean looking home. The same goes for when they see their new organized space. I tell people once you experience that feeling of seeing a well organized space and most of the time empty space where there once was none, it soon becomes addictive to keep going.
Services
Services offered are as following:

1) Come into the "oh my disaster - please help" space and take measurements and jot down things that belong in that space and evaluate how many items will remain and what type of storage totes or bins or shelves maybe needed
2) This is where the real work happens (in my office) drawing up plans of your space, even if its just one cupboard, and graph it out to measurement, so I know exactly what size of tote/bin or shelf is needed and will fit the space but also what will fit in/on it
3) Shopping - great deal of time is spent trying to find the right product either online or in destination, and the best price - once found then I go shopping
4) Once everything is in place, make appointment to return to your space and put the plan into action - surprise - new fresh organized decluttered space - ahhhhhh
5) I leave behind a portfolio of tips on how to maintain your organized space and few supplies to keep it going