Susan Butz
interior decorator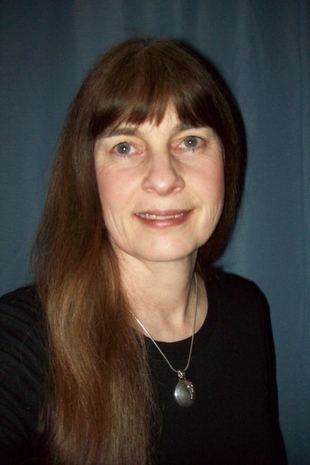 Haliburton, ON
705-457-1596
windyridgestudio@gmail.com
Windy Ridge Studio Interiors… unique, personalized style and quality service.
Windy Ridge Studio Interiors offers clients the creative choice, for designing and decorating their homes and cottages, in the Haliburton Highlands and beyond. Our goal is to create living spaces that are truly unique and tailored to suit the client's individual, or family style.
Susan Butz has a life-long passion for interior design, a trained eye for detail, experience on construction sites as a painter and cleaner, worked as a salesperson/consultant in a furniture store, built boats and worked on a sawmill. She has worked with the public for 38 years, both as a goldsmith and managing the established Windy Ridge Studio. Her studies at Sheridan College, a diploma in Visual and Creative Arts from Fleming College and her teaching experience, enhance her knowledge gained while achieving a diploma from the QC Design School, IDDP interior decorating program.
Services
Windy Ridge Studio Interiors serves clients by providing them with everything from colour consultations, to room layout, custom wood panelling and flooring, window coverings, custom furniture and accessories, all with an environmentally responsible approach. I strive to remove the stress from renovation and building for all concerned, with well-organized planning and details, from concept to completion of a project. I believe that your home should be a meaningful, beautiful and functional space that reflects your individual preferences.
Established in Haliburton, Ontario, Windy Ridge Studio Interiors is centrally located to service the areas of the Haliburton Highlands, Muskoka and the Kawartha Lakes, as well as Lindsay, Peterborough, Lakefield, Fenelon Falls, Bobcaygeon, Apsley and Bancroft.