Randall Dusina
home stager, interior redesigner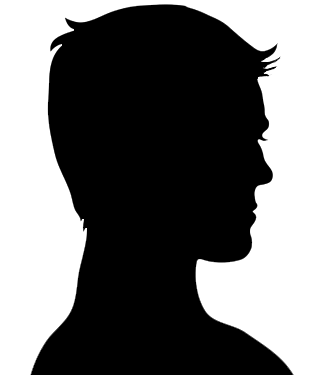 Plymouth, MI
248-730-0978
dusinar@yahoo.com
Dear Real Estate Agents and home owners,
My name is Randall Dusina and I have recently earned my Diploma in Home Staging and Home Redesign . Iv'e been a Real Estate Agent for the last 8 years in the Counties of Oakland and Wayne, I mainly worked with buyers so I know what buyers are looking for and I can usually do alot on a small budget. If your sofa is in good shape that's a great start. You really want your house to appeal to as many buyers possible. It's a proven fact that a staged house sells faster that one that's not.
Since I am just starting out and trying to build my portfollio, I am only charging $25.00 per hr. My consultation is also $25.00. I am working in the Plymouth, livonia, and the Northville areas. With your help, we can get alot done in 4 hours. With a small investment you will get more offers and probably end up getting asking price or more.
Services
I am great with furniture placement, depersonalizing, decluttering, art arrangement, acessorizing and working with small spaces.
Thank you
Randall Dusina
dusinar@yahoo.com
248-730-0978