2 Bee Organized
Zandra Jeanes
home stager, interior decorator, interior redesigner, professional organizer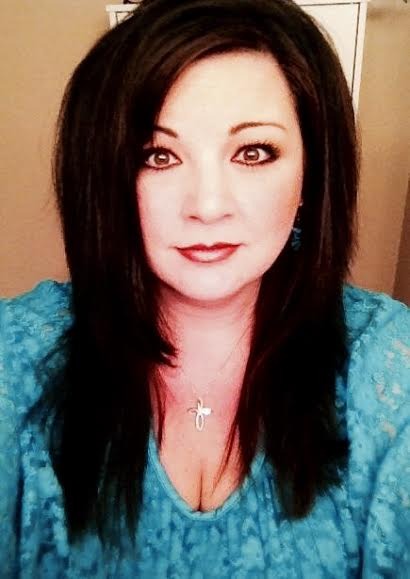 Conroe, TX
281-222-7819
zandra@2beeorganized.com
"Not reinventing the wheel,just balancing it." Try keeping things simple, so it is comfortable and repeatable.
It's time to organize! For the Dental office or Your personal home.
I am a registered dental assistant of twenty plus years.Not only have I worked chairside but have been worked in the front office as an appointment/ treatment coordinator.I enjoy all aspects of dentistry,but where I find the most enjoyment is teaching others to be more efficient and effective thru organization.

When it comes to home staging and redesign that is my true passion. I enjoy helping other to repurpose, redesign to create and new space or to simplify there life.
Services
Home: Bedrooms
Bathrooms Closets Kitchens

Paper Management
Time Managements

Dental Office:
Treatment rooms
Labs
Storage
Front office
Testimonials
" Zandra's ability to network, function within a given budget,and compulsion for organizing were key factors in my ease of transitioning into solo practice. In short, I think that Zandra Jeanes would be an asset to anyone in need of organization and training in the dental office." Carin J. Solomon,D.D.S.